Description
We are hosting our wedding fair at Rock Farm on the Sunday 24th March 2019
This will give couples the opportunity to see what Rock Farm has to offer for weddings.
We have an unique wedding venue which gives couples the opportunity to create their own bespoke wedding. Simply decide on venue setting, menu, theme and size of wedding and we can prepare a costing to suit your budget.







At the wedding fair we will be showing our brand new wedding venue, the Hay Barn. As well as showcasing the Hay Barn we will also be showcasing our beautiful new event tent which is suitable for ceremonies or as part of your day after wedding party.
Our eco guest lodge the Lime House wil be on show as well, this is ideal for small intimate weddings with the added option of having the event tent for extra capacity.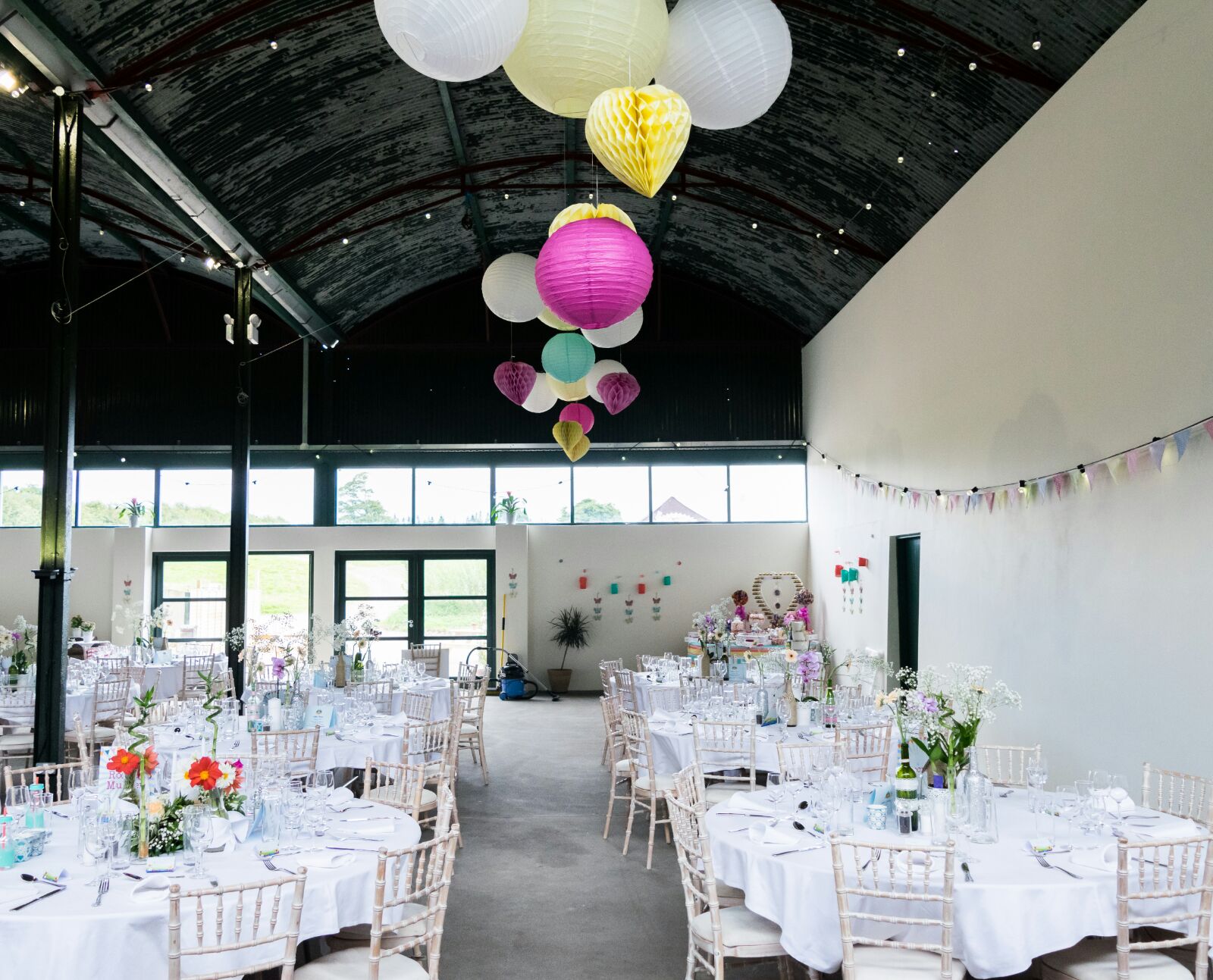 We have a choice of accommodation for wedding guests to stay in. They can enjoy a back to nature setting by staying on the glamp site or they can stay in our new eco guest lodge the Lime House. There will be an opportunity during the show around to view the different types of accommodation.








The beauty of our two day wedding is there no rushing off the next day and you get the chance to relax and spend time with family and friends before they leave. There a number of different catering options available for day after wedding events. There also lots of on site activities to keep your wedding guests busy, why not organise a kayaking trip down the River Boyne.

Book your 30 minute viewing where you can meet with our wedding coordinator and discuss your wedding ideas.



Please select your time slot for your viewing. Take a peek at our video to see what Rock Farm has to offer.

---