Rothco: The Highs and Lows ... #AAIToolkit April 2019
Description
Join #AAIToolkit for a once off conversation with
Paul Hughes, Patrick Ronaldson, Richard Carr and Patrick Hickey, the original Rothco Founders and Partners.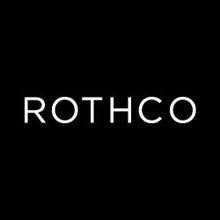 Rothco: The Highs and Lows will be facilitated by Tom Kinsella Managing Director Homes, AIB Group.
As always at #AAIToolkit, there will be plenty of opportunity for questions from the audience so make sure there is a chair with your name on it.
Organiser of Rothco: The Highs and Lows ... #AAIToolkit April 2019