Roundtable Event & Conference Close
About this Event
A panel of professionals and practitioners from across the arts in education sectors in conversation with Chair Professor Gary Granville, exploring the current landscape of arts in education: How far have we come? How has the landscape changed since the development of the Charter? Where to from here? What further challenges does the sector face?
The panel will include:
Vera McGrath, Teacher & Teacher Artist Partnership Lead Facilitator
Dr. Daithí Ó Murchú, Teacher & Creative Cluster Initiative Facilitator
Anna Newell, Theatre Maker for Early Years & Children with Complex Needs
Dr Mimi Doran Creative Schools Representative
Dermot Carney, Portal Committee Member & National Administrator of Creative Engagement
Siobhán Mulcahy, Clare County Arts Officer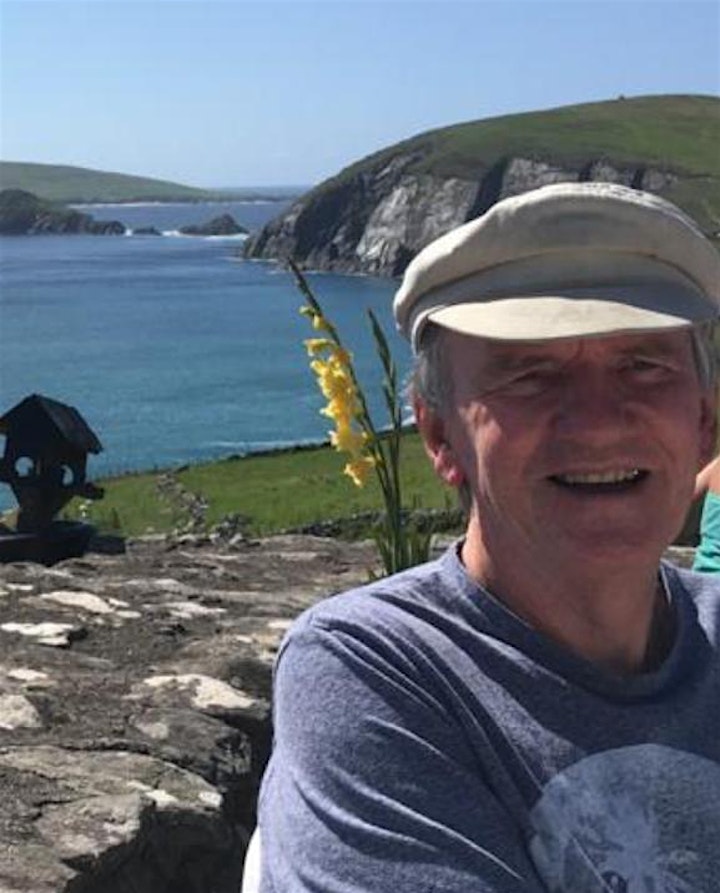 About Professor Gary Granville
Gary Granville is Emeritus Professor of Education at the National College of Art and Design (NCAD), Dublin. He served as Interim Director of NCAD before retiring in 2016. In recent years he has chaired the NCCA Development Groups for junior cycle and Leaving Certificate Art.
He has worked on research and evaluation projects in the EU, South Africa and Ireland. He has been a member of the Higher Education Authority and of specialist committees of the DES, Teaching Council, NCCA, Creative Ireland and other national and international bodies.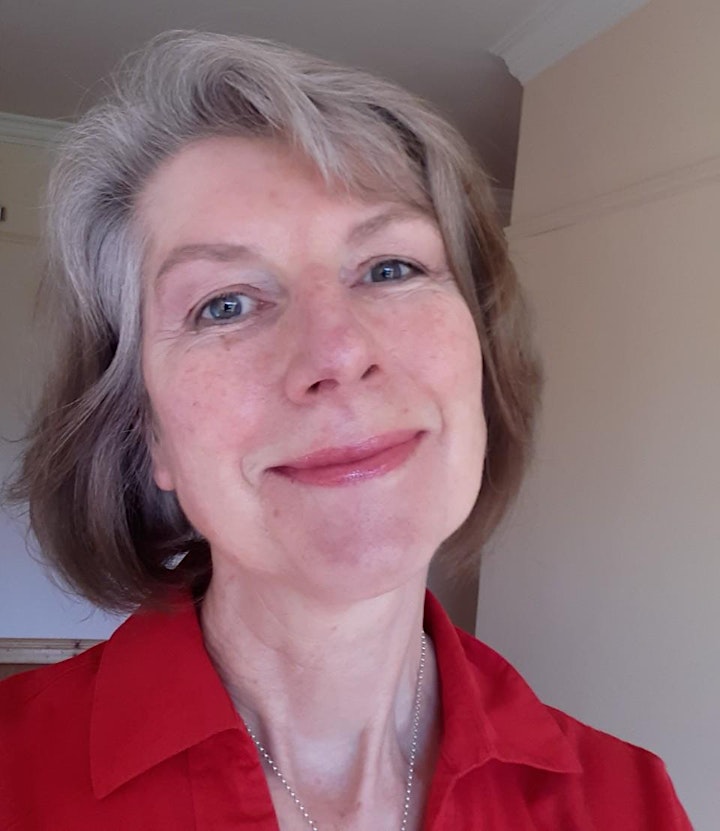 About Vera McGrath
Vera is a primary teacher, arts educator and independent researcher. She has worked for over 25 years in primary schools and worked full time as a visual artist for 5 years. Since graduating from NCAD in 2011, she has delivered professional development courses in both the Visual Arts and TAP
to teachers nationwide. Vera is a member of the lead Teacher-Artist Partnership (TAP) facilitator team. She was also commissioned by DCC Arts Office to write a research report on the impact of artists' residencies in Early Years Settings on young children's education and on the Aistear Curriculum.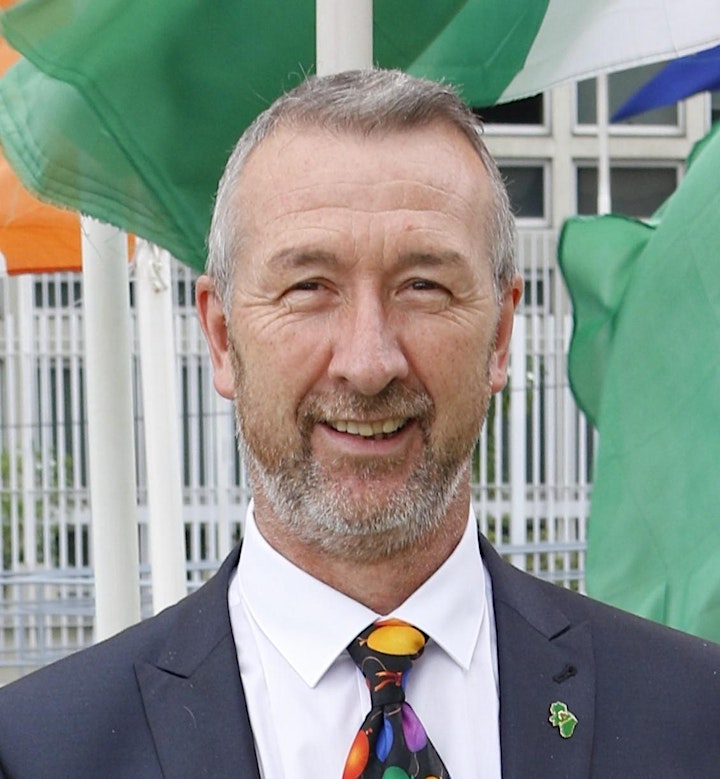 About Dr. Daithí Ó Murchú
Dr. Daithí Ó Murchú began his teaching career in the 1970s and up to 2020, he has been appointed to various positions nationally and internationally. Daithí has worked as a Principal teacher, inspector, seconded university fellow, director of studies, expert advisor and global consultant in education, business, transformation and 'disruptive technologies'. Daithí has spent his professional life engaging with ever evolving best-practices in 'change management 'and creativity, specifically in education and technology. His website and other professional profiles further clarify his expertise as an International consultant and expert advisor in 4IR, The IoT and The Future of Now. www.domurchu.com His passion for Biodiversity, all things SDGs and Creative, holistic mindfulness in 21 Century life and education is also depicted on his website www.biomebioyou.eu . Finally his work in Africa and further afield as the Honorary Consul for the Ivory Coast to Ireland, can be seen at www.jitl.ie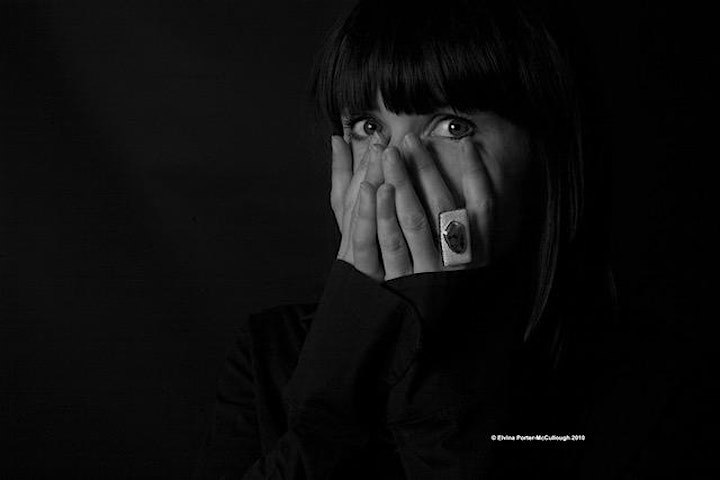 Abour Anne Newell
Anna is a Bray-based theatre director who has been making theatre adventures since 1989. Her work has been seen on 6 continents, off-Broadway and in every single Belfast SureStart.
She introduced theatre for children with complex needs into Ireland, helped start babytheatre in South Africa and created the world's first BabyDay. Finalist, international Ellen Stewart Award - 'theatremakers whose work has had a major impact on children/young people'. Tonic Theatre Awards - 'game-changing women who are transforming theatre and the performing arts'.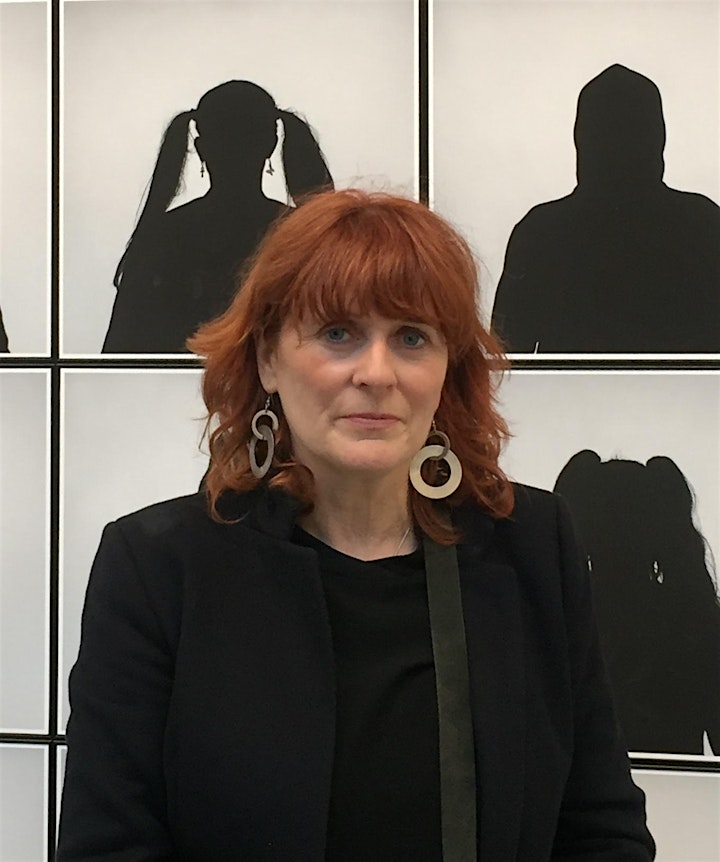 About Dr. Mimi Doran
Mimi is a teacher, lecturer and creative practitioner with an interest in participatory approaches to learning and creating. Mimi has experience of working in the Irish Education system at second level, third level and in further education. She has a degree in Fine Art, a Higher Diploma in Art & Design Teacher Training, a Masters in Equality Studies, a Masters in Broadcast Production and a PhD in Media Literacy & Social Justice. Mimi works as a Creative Associate with the Creative Schools initiative that works to put the arts and creativity at the heart of children and young people's lives.
About Dermot Carney
Currently Dermot is the Arts Officer of the National Association of Principals and Deputy Principals and the Director of the Creative Engagement programme. He is a member of the Arts in Education Portal Editorial Committee.
A graduate in History and Economics from UCD he subsequently attended NCAD graduating with a qualification in Art and Design Education. As head of the Art Department in the progressive Greendale Community School he shared the staffroom with arts legends Catherine Dunne, Roddy Doyle and Paul Mercier. One of his students was Enda Walsh. Dermot went on to become Deputy Principal and Principal of Kells Community School. He has always worked as a visual artist alongside his many other roles.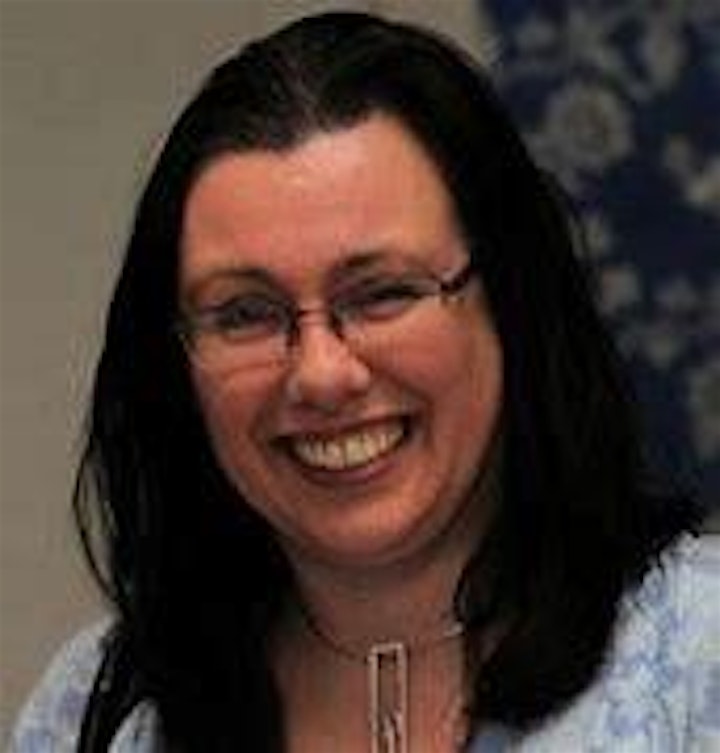 About Siobhán Mulcahy
Working in the arts since 1995, Siobhán Mulcahy has been Arts Officer with Clare County Council for over 20 years. In 2000 she initiated an Artist in Schools programme, that continues today, and that has reached thousands of children in the county. She was involved in devising the 2006 Artist~Schools Guidelines and as Chair of the Association of Local Authority Arts Officers (2014-2016) worked closely with the Dept. of Education, particularly in the role out of TAP.
She has been a member of Encountering The Arts Ireland (ETAI) since its' inception and is a member of the Clare Music Education Partnership Steering Group. She works closely with the Limerick/Clare Creative Youth Programme and is currently curating a Per Cent for Art Scheme for a local national school.