About this Event
Join our next Rugby World Cup Big Breakfast for Ireland's Rugby World Cup Q-Final!
Following on the success of our opening Rugby World Cup event where we hosted almost 300 for breakfast and celebrated the win over Scotland, we are looking forward to welcoming everyone again to our clubhouse for the Quarter Final clash versus the New Zealand All Blacks on Saturday 19th October at the Clubhouse from 09:30am.
We invite all our Players, Parents, Siblings and rugby fans to join us for this successful Pre-Paid event format with breakfast being served from 09:30am. Match kicks off at 11:15am with full bar facilities shortly thereafter.
Malahide RFC welcomes non members and Kiwi supporters of all ages to this event.
All Food before or during the match is via pre-pay ticket only. This allows us prepare scale catering and staff correctly to ensure we provide a great service to our guests.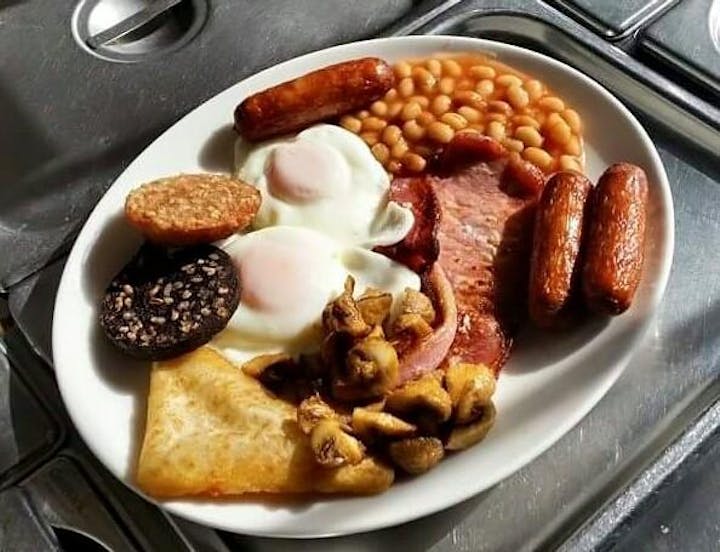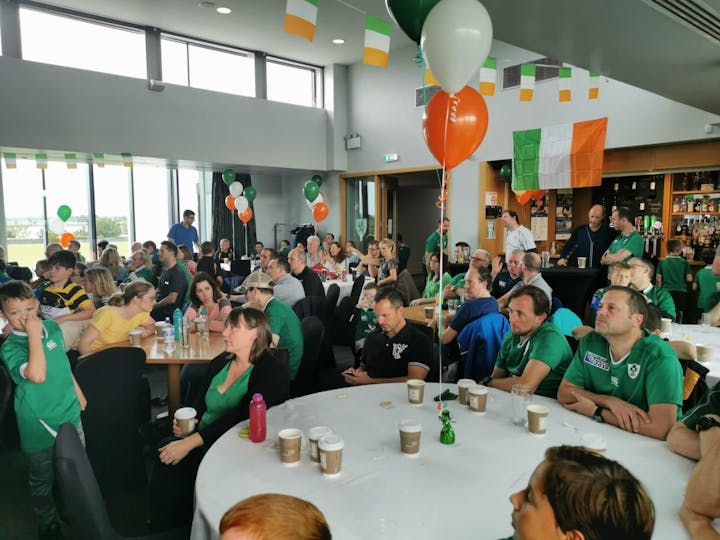 We look forward to seeing you there.