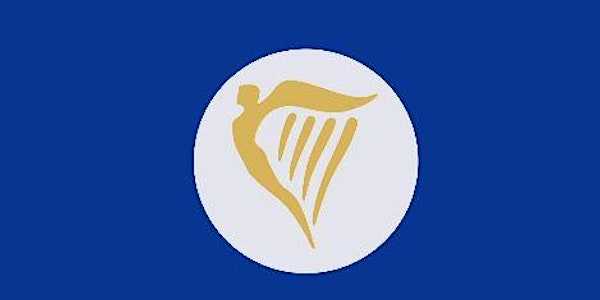 Ryanair Pilots Webinar
Ryanair Group Pilot Recruitment Webinar
About this event
We are delighted to announce a further Ryanair Group Webinar as we look to build on our successful Summer operation and cement our position as the largest airline in Europe!
Join the Webinar to learn more about our pilot opportunities across the entire group and fleets to support our Summer '23 growth plans
Register and you will be emailed a link to join on the day of the event!
This is a completely live event, due to take place at the scheduled time
There will also be a question and answer session after where we will answer any questions you may have about Ryanair Group!
Hope to see you all there!