Event Information
Refund policy
Refunds up to 1 day before event
Womb Clearing and Womb Activation
About this event
Here is Your invitation to give birth to an entirely new world!
Come and experience freedom, find peace, restore balance, and connect with your womb.
Let's free ourselves from suffering and bring more joy to our life.
The womb is the space of our inner power, the powerhouse of creativity, the centre of our feminine wisdom, the source of life itself, we can experience miracles in life when we have a healthy relationship with our wombs.
Unfortunately, many women carry so much in their wombs, the old emotions, stories, ancestral conditioning, and pain.
It's time to free ourselves from the suffering of the past and create the life we desire.
Receive a sacred initiation to clear and heal your womb. And discover the wisdom within her.
Feel radiant, empowered, and supported!

In ancient traditions young women have been initiated with songs, stories, meditations, and rituals on their first menstruation. They were initiated into the mystery held within the blood, the secrets of the womb, and how to become a channel of the Divine Feminine through their bodies.
Come and join like-minded women who want more from life, and tap into this ancestral wisdom.
Reestablish your relationship with the sacred feminine, and unlock the power of your womb.
You will be guided through a shamanic journeying, and a sacred ritual to connect with your womb.
Guided Journey/Meditation
We will Journey to the Energetic cauldron of our womb, to clear any old stories, memories, or imprints holding us back. To create the life we most desire.
The Rite of the Womb
You will receive a very powerful loving energetic transmission that will restore the natural balance of your creative centre. It is a blessing of the Womb, our sacred place of creation.
Many women are still carrying the pain and resentment of their mothers, grandmothers and female ancestors. Some feel the wounds of a past life or had traumatic experiences in this lifetime that block their joy and happiness and prevent them from connecting with their feminine power. The healing energy of this blessing will reactivate your feminine power.

Once you receive The Rite of the Womb Initiation, you will be able to share it with your friends, and other women in your life.
You can also register as a Womb keeper. We will talk all about this in the training.
You will receive a small e-book I created about the Rite. With some extra tips and guidance.
Womb clearing - let go of any old stories, emotions, and unnecessary weight and baggage you carry in your womb
Womb activation - reconnect with your power, centre of feminine wisdom & creativity
Feel empowered, connected to your feminine essence
Create a new loving and supportive relationship with your womb
You will be taught the practice of how to deepen a connection with your womb
Reconnect with your feminine side

I am looking forward to guiding you on this journey.
In love & inspiration,
Tyna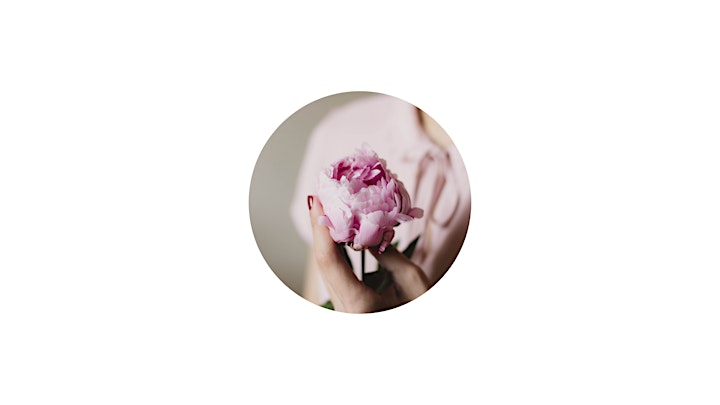 * You can join this event whether you have a physical womb or not. On energetic level we all have wombs.
* If you have any questions, please do not hesitate to contact me.
Date and time
Location
Refund policy
Refunds up to 1 day before event