Safe Working in Water (SWIW)
About this event
This course provides the knowledge and techniques for employees who need to work in or near water. It covers appropriate PPE and simple rescue techniques to allow safe rescue from water, both basic and moving, and gives simple rescue techniques that can be used to rescue co-workers.
Trainer: Ronan Lenihan, Mountain Training Ireland
This is a practical course, attendees will require the following: Packed lunch, drinks, outdoor clothing, waterproof clothing, warm spare clothing, hat, gloves, walking boots, back pack, watch, pen and notebook. Attendees will be supplied with a drysuit and buoyancy aid and helmet. Must bring boots, sturdy shoes, and or runners to wear in the river. Towel, shower kit (showers provided).
COVID-19 restrictions: Attendees will be asked to complete a COVID-19 declaration and personal contact details form. Attendees must have a personal supply of facemasks and hand sanitizer.
Certified by: Rescue 3 Europe
Course length:12 hours (2 days)
Prerequisites: Must be a confident swimmer. Minimum age 18
Kindly funded by Rethink Ireland under their Innovate Together Award 2020, supported by the Department of Rural and Community Development via the Dormant Accounts Fund, and corporate partners including the Z Zurich Foundation, Oakfield Trust, Medtronic and Twitter.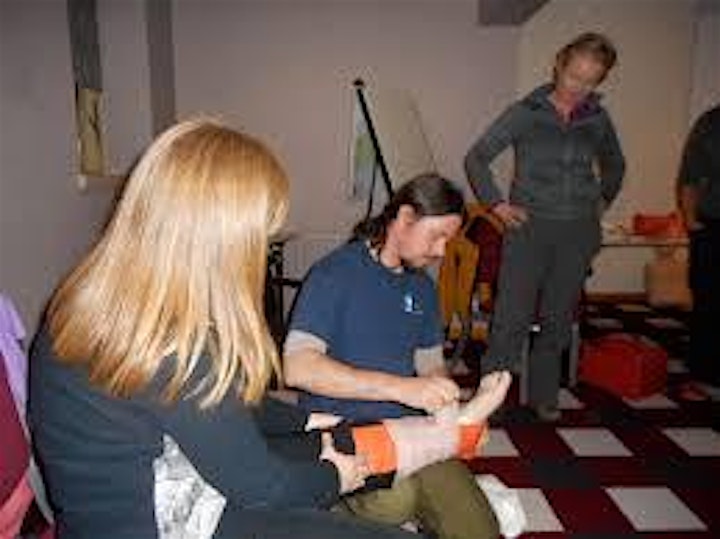 Organiser of Safe Working in Water
The Inishowen Rivers Trust is a charity dedicated to the conservation, protection & restoration of the rivers and natural watercourses of Inishowen, Co. Donegal. Our aim is to raise awareness of the importance of understanding our rivers and catchments, including their fauna, flora, biodiversity, economic or social activity, and river catchment management, for the advancement of environmental protection or improvement for the benefit of the public.