The SAI Postgraduate Conference provides a welcoming environment for sociology postgraduate researchers to present their research.
About this event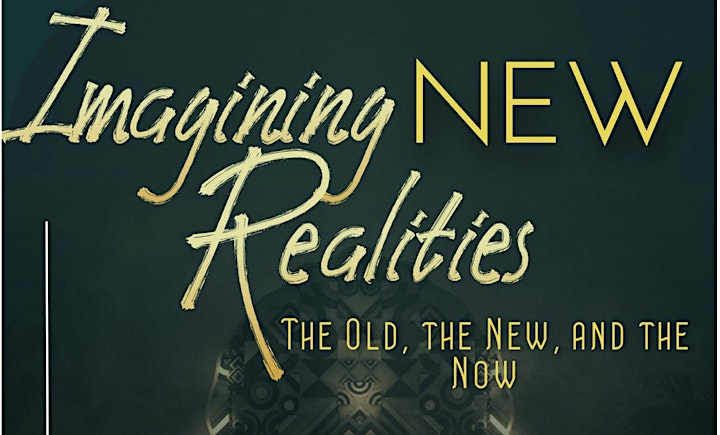 The ticket price is a donation of any amount to Focus Ireland, which the SAI will transfer following the conference.
The theme of the SAI Postgraduate 2022 Conference is 'Imagining New Realities'. It aims to embody the period of rapid change, questioning, contestation and reform that we are in, while also inviting the use of the sociological imagination to revisit the past, capture the present, and picture the future.
The theme is apt as during the Pandemic the world simultaneously came to a standstill and accelerated. We find ourselves in an era of increased uncertainty, questioning, and adaptation on individual, societal, national, and global levels. Resistances brewed, and science fought for its place among multiple alternative realities grappling to understand this new world. The question of what is truly 'essential' has opened our eyes to new ways of seeing the way our worlds are structured, giving way to new questions about life in these so-called 'new realities' and conditions of the 'new normal'. What does it mean to live, work and thrive in post-Covid worlds and how can sociological research contribute meaningfully to global debates about governance, new modes of governmentality and self-regulation, as well as self-reflection about who we are and self-transformation, as we live through radically altered times?
Papers will address the 'New Realities' of accelerated change, efforts to redefine entrenched representations and structures, innovations, efforts to revisit and re-evaluate the past, and sociological efforts to imagine the future. Papers will also address the new reality of how research is conducted, reflecting how many researchers had to adapt their research plans, put their work on hold, or even had to change it altogether.
Our conference image is 'A New reality' by Dawid Planeta.