Description
Workday is growing rapidly. We are heavily expanding our Corporate Sales Development team here in our Dublin, Ireland office and we are delighted to welcome you to our first Sales Development Networking Evening!
This will feature talks from some of our fantastic sales team as they walk you through what Workday does, our award-winning culture and our tremendous growth both globally and throughout Europe.
And of course, none of this can be done on an empty stomach so full food and refreshments will be provided.
Event Structure:
18:30 - Introductions/ food & refreshments
19:00 - Speaker 1: 'An Introduction to Workday'
19:20 - Speaker 2: 'What is CSD at Workday'
19:40 - Speaker 3: 'A Day in the Life in CSD at Workday'
20:00 - Networking/ drinks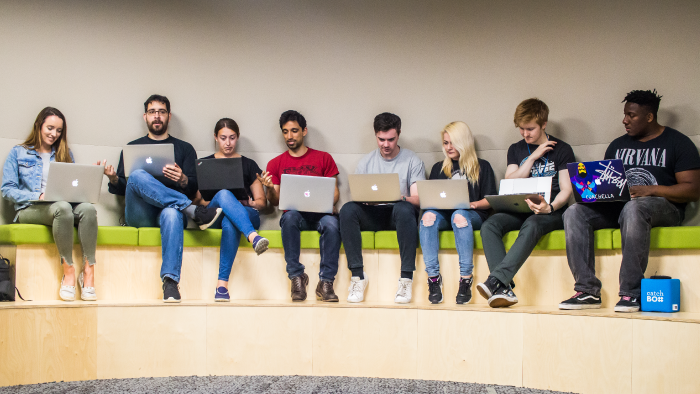 Who are our CSD's?
At the very heart of our exciting growth are our Corporate Sales Developers. This is where we want you. You will be the key to our continued development, and for that reason we invest in you from day one. We offer training, mentoring and coaching to not only ensure you are successful, but to help you develop your career within Workday for the future.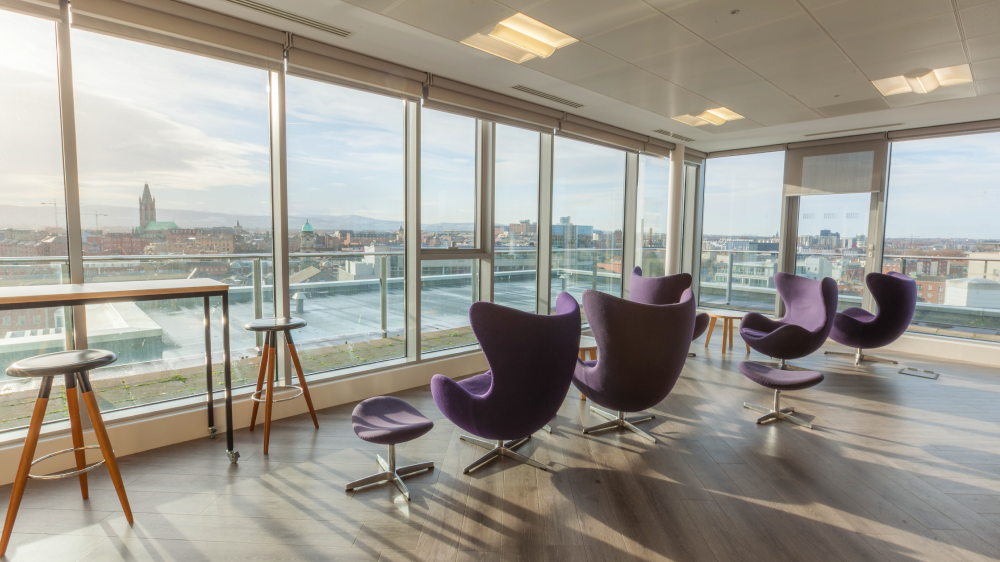 Take the first step
We have open positions for English speakers and also for a diverse range of languages including native level French, German, Spanish, Italian, Danish, Norwegian or Swedish with English. If you have sales or account management experience, are a self-starter, and love working in a multi-cultural, dynamic environment then we would love to meet you!
Before you arrive why not get an insight into our state-of-the-art offices here.