Description
We are delighted to welcome you to our first Sales Development Networking Evening in Munich!
The evening will feature talks from some of our fantastic sales team as they walk you through what Workday does, our award-winning culture and our tremendous growth both globally and throughout Europe. The night will also be an opportunity to network with fellow sales professionals throughout Germany. And of course, this cannot be done on an empty stomach so full food and refreshments will be provided.
Why are we holding a Networking Evening?
It's an exciting time to be at Workday. Our growth has been exhilarating, as we continue to disrupt a well-established industry gaining some of the world's largest companies as customers (50% of Fortune 50 enterprises have chosen Workday). And we are only getting started.
A leading provider of enterprise cloud applications, Workday is ranked #1 on Fortune's Future 50 list for the world's most forward-looking, innovative companies that are best positioned for breakout growth.
In line with this growth, we are heavily expanding our Corporate Sales Development team in Europe specifically in our EMEA headquarters in Dublin.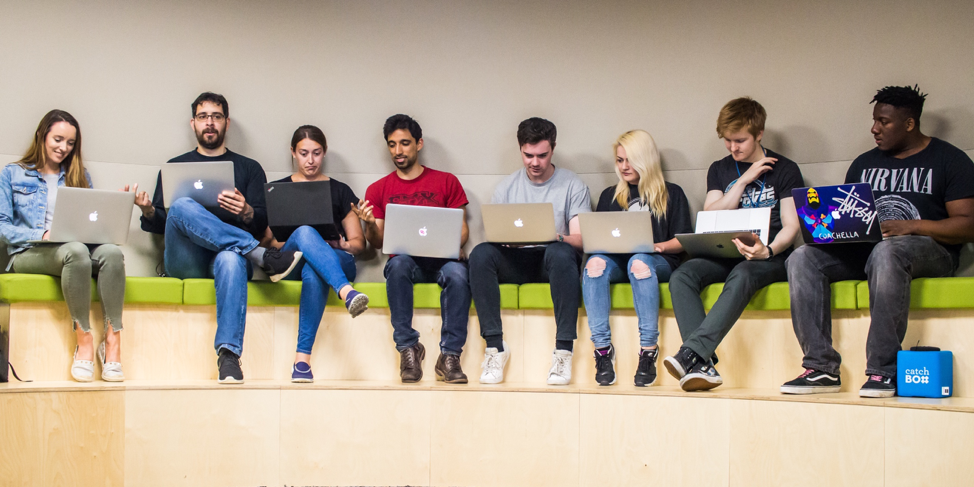 Corporate Sales Development at Workday
As a Corporate Sales Developer, you will be at the forefront of this growth, evangelising one of the most innovative products in the industry, with a whole marketplace of potential in front of you. This is your opportunity to prepare for an Enterprise Account Executive role. We offer structured training and development to hone your sales skills in a high-growth global tech company with over 60 nationalities in our Dublin office alone.
You will learn first-hand from our sales leaders and stakeholders throughout the entire sales cycle in a supportive team environment while working with some of the most innovative companies in the world.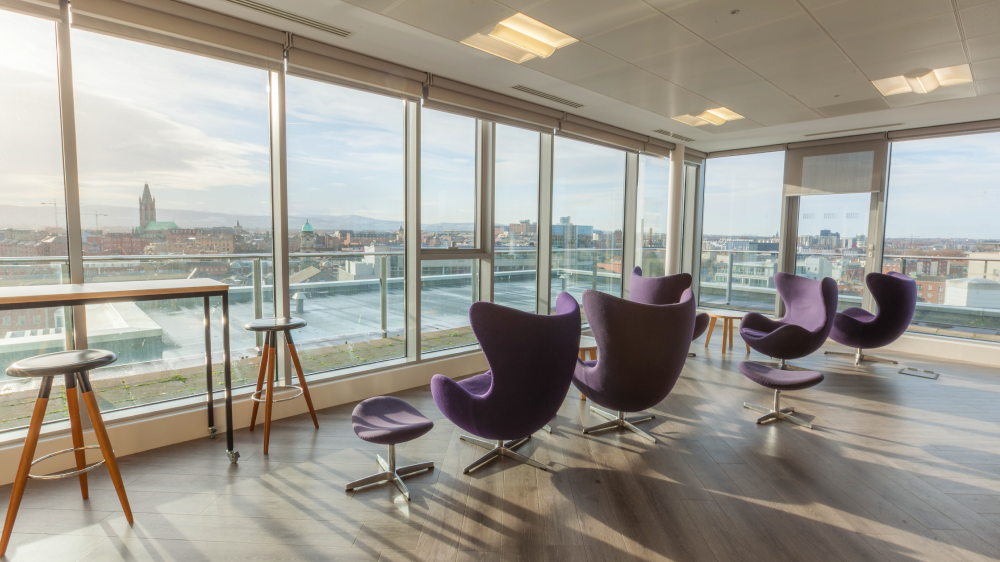 Award-winning culture
The culture cultivated by our employees enables Workday to be recognised around the world as a great place to work. Our recent recognition in Germany as the #3 Best Workplace follows other honours Workday has received as a top workplace, including ranking the #2 Best Workplace in Ireland, the #1 Best Workplace in the UK, and the #6 Best Workplace in Europe for large companies by GPTW Institute as well as ranking #7 on Fortune's list of the 100 Best Companies to Work For in the U.S.