Salmon Poetry Nature Writing Workshop. Facilitated by Jessie Lendennie
Nature poetry writing workshop, with an emphasis on haiku, facilitated by Salmon Poetry managing editor Jessie Lendennie. Limited to 6.
About this event
This is a rare opportunity to attend a workshop facilitated by Salmon Poetry's founder and managing editor Jessie Lendennie, who has given writing workshops all over the world over many years. Jessie has also commissioned and published over 600 books of poetry and prose. A poet herself, her prose poem Daughter was published in 1988, and reissued with new poems in 2001. In 1990, The Salmon Guide to Poetry Publishing appeared and in 1992 by The Salmon Guide to Creative Writing in Ireland. She has also edited Salmon: A Journey in Poetry, 1981-2007 (Salmon, 2007) and Poetry: Reading it, Writing it, Publishing it (Salmon, 2009), Dogs Singing: A Tribute Anthology (2010), Even the Daybreak: 35 Years of Salmon Poetry (Salmon, 2016). Her poetry collection, Walking Here, appeared in 2011. In January 2021, Jessie was presented with a festschrift compiled in her honour, edited by Alan Hayes and Nessa O'Mahony to mark Salmon's 40th Anniversary. Jessie's new book, "The Salmon's Tale", will be launched in September 2021 at the Ennis Book Club Festival.
This workshop is part of Poetry Ireland's "Poetry Town" initiative.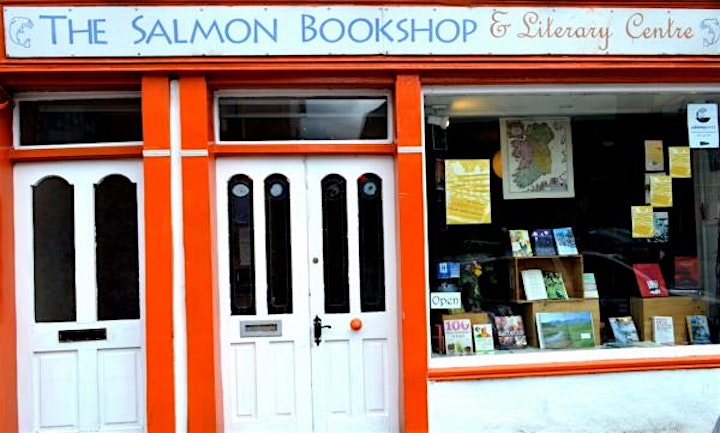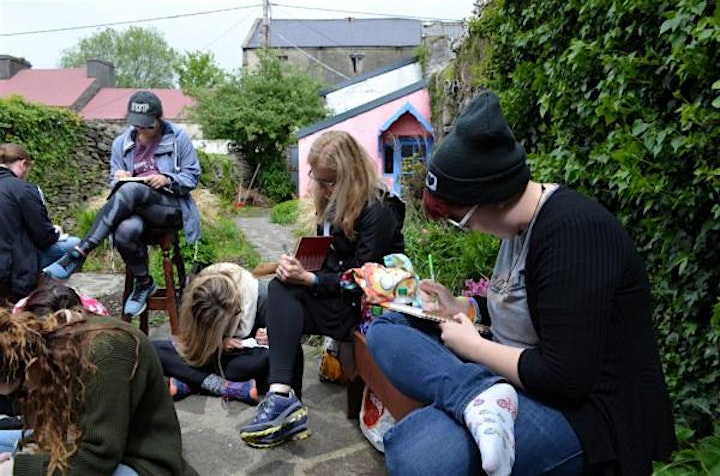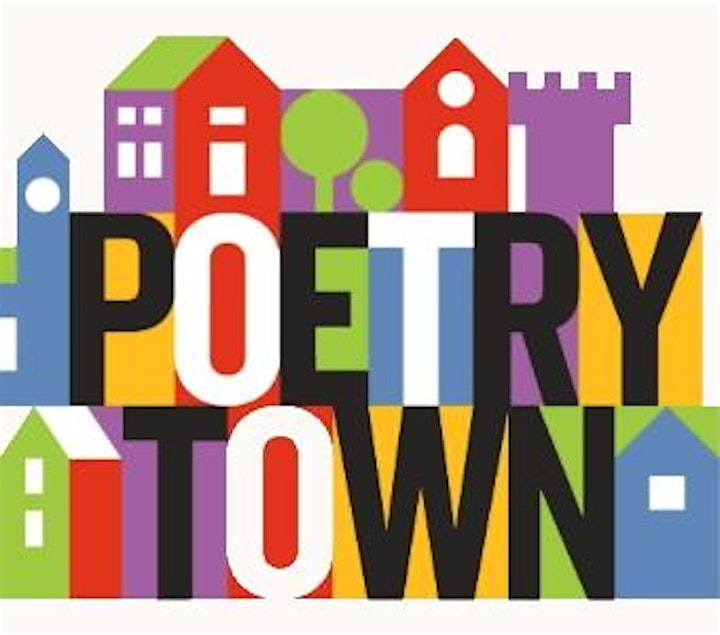 Organiser of Salmon Poetry Nature Writing Workshop. Facilitated by Jessie Lendennie