Salon Nights at the Studio, dlr Lexicon: gorse with Susan Tomsaelli

Wednesday, 4 November 2015 from 20:00 to 22:00 (GMT)
Event Details
Salon Nights at the Studio is a brand new monthly series for writers and readers, focused on the world of Ireland's 'little magazines'. The Pale Project is an initiative of Selina Guinness, dlr County Council writer-in-residence. Selina will be your host for the night. The editors of three very different publications: The Dublin Review, gorse and The Stinging Fly will each present their view of the literary scene, and introduce two contributing writers to read from their work. The panel will then discuss what kind of writing makes them tick. Salon Nights offer a convivial mix of interview, banter, short readings and discussion, providing a taste of the freshest literary talents, and a rare insight into how writers are formed. Audience and participants are invited to continue the salon at a local venue after the event.
---
Salon Nights at the Studio presents:
gorse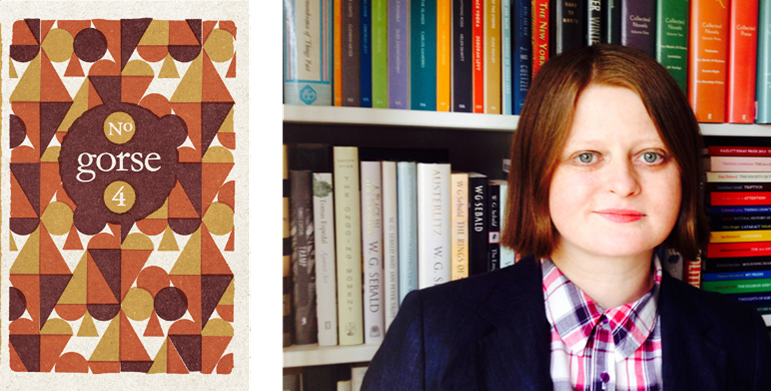 with Susan Tomaselli
dlr LexIcon
8pm, Wednesday November 4th
gorse is a stylish new twice-yearly print journal that shares the spirit of Irish literary experimenters Laurence Sterne, James Joyce, Blanaid Salkeld, and Flann O'Brien. Like them, gorse is interested in the potential of literature, in exploring the art of words.
Susan Tomaselli is editor of gorse. She is formerly an editor at 3:AM Press, and editor-at-large of 3:AM Magazine. She has written for the Guradian, The Stinging Fly, and currently lives in Dublin.
Writers: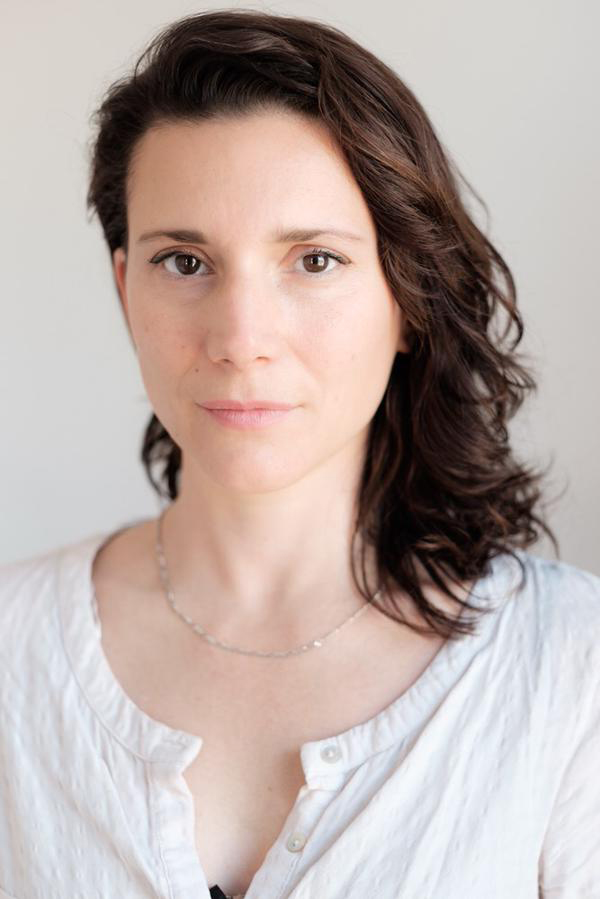 Claire-Louise Bennett is the author of Pond (Stinging Fly Press, 2015). Her short fiction and essays have been published in The Stinging Fly, The Penny Dreadful, The Moth, Colony, The Irish Times, The White Review and gorse no. 2. She was awarded the inaugural White Review Short Story Prize in 2013.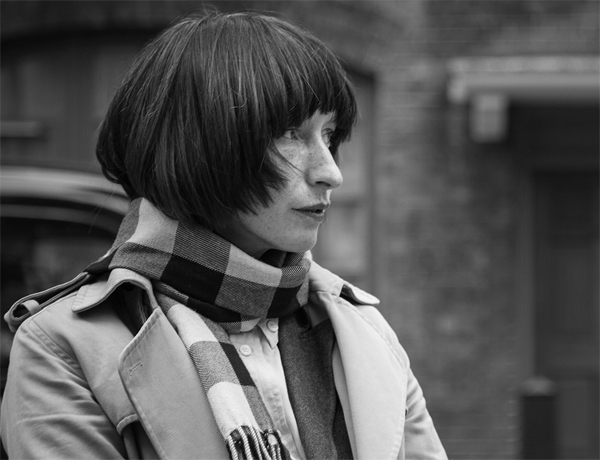 Joanna Walsh's writing has been published by Dalkey Archive Press, Granta, and gorse no. 1 and no.3. Her books include Fractals (3:AM Press), Hotel (Bloomsbury) and Vertigo (Dorothy Project/Tramp Press). She writes criticisim for the Guradian, and is fiction editor at 3:AM Magazine. She also runs #readwomen, described by the New York Times as 'a rallying cry for equal treatment for women writers.'
When & Where

Studio, Ground Floor (beside Café)
dlr LexIcon
Queens Road
Dún Laoghaire
Ireland


Wednesday, 4 November 2015 from 20:00 to 22:00 (GMT)
Add to my calendar
Organiser
Dún Laoghaire-Rathdown arts programme is organised by Dún Laoghaire-Rathdown County Council Arts Office. The aim of dlr's Municipal Gallery Programme is to provide opportunities for all people of all ages to engage with the arts as creators, spectators and participants.