Come and join us for our very special Samhain Wild Food & Foraged Spices Experience.
About this event
Let's explore beach, forest and urban habitats to find wild foods! Discover the magic and the practical uses of plants, berries and wild spices associated with the Celtic harvest festival of Samhain. Learn about safe ways to enjoy wild ingredients in tasty foods, home remedies and even as wild cocktails!
• Our very leisurely walk involves some uneven and uphill terrain, so please wear boots or sturdy walking shoes.
• We will have lots of breaks including a seated rest. It is advisable to dress warmly and perhaps bring a blanket.
• Should you wish to gather some plant samples, please bring scissors, small paper bags and water for washing wild foods you may want to try.
• There will be some tasty wild food and drink samples offered along the way:-)
Let's go wild!💃🍂🌾
Please note that in adverse weather, this event will be postponed.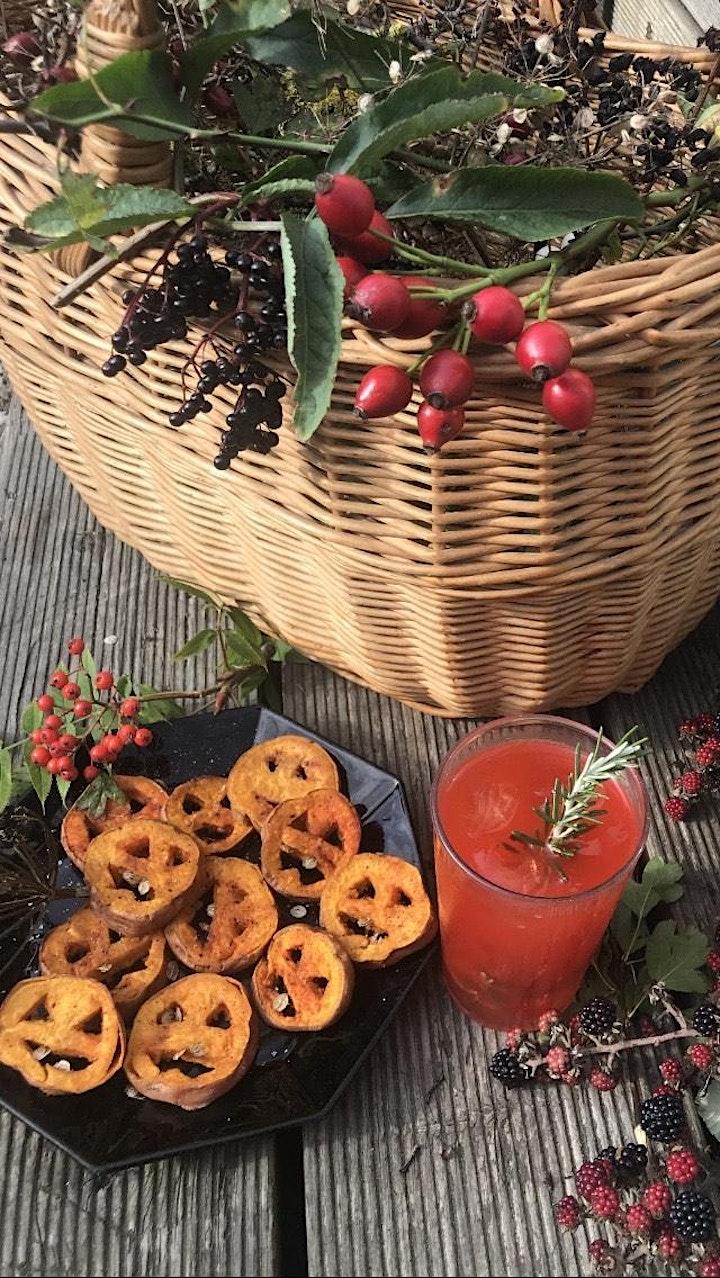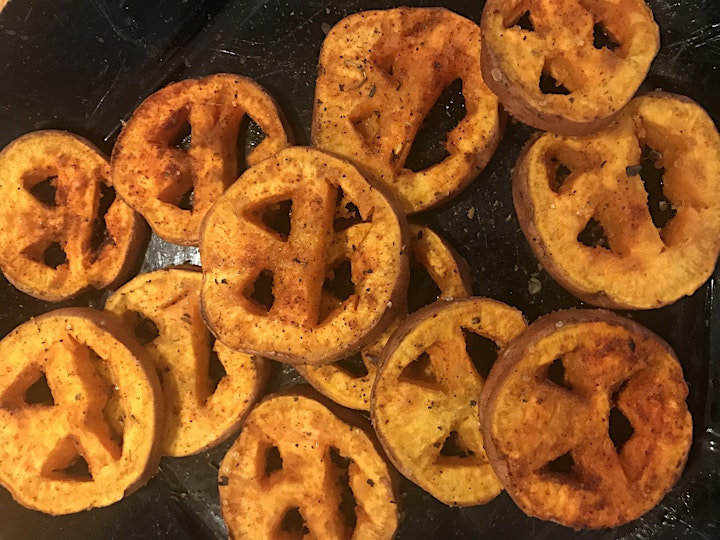 Organiser of Samhain Wild Food & Foraged Spices Experience
Cúl Stories is all about Irish talks, events and experiences.
All are delivered by storytellers & specialists in local heritage and history. Join us and discover unique Irish stories! ​
Cúl Stories is a project to unleash the talents of the story tellers and entertainers of Ireland!
​Check out our listings for upcoming events.
​
Join us, discover, have fun and learn something new!