We are going to do a beautiful day hike around the volcanic lakes south of Rome.
About this event
Views of both lakes (Albano and Nemi) with tree cover for most of the way makes it an ideal start of summer excursion. The hike starts at Lago Albano with a midway lunch stop in Nemi and then returns with a slight loop. The hike is 15k with about 430m altitude gain and varied terrain, so hiking boots or athletic shoes with a good grip are required.
When: Saturday June 12
Cost: FREE pay for what you want for the day.
Hosted by: Tino & Mackenzie – Remember to thank them!
How to participate: Join the whatsapp group chat. Once you join the chat you can let us know if you are coming by train or by car, and if you can offer a ride in your car. Email: info@expatslivinginrome.com if you have any questions.
Meeting point: 10:30 – Meeting at Le Fratte Ignoranti (MAP)
How to get there: For those taking public transit, there's a train leaving Termini at 9am arriving in Albano Laziale at 9:50am. The trailhead is a 20 minute walk from Albano Laziale station.
Lunch: Pack a lunch or have lunch in Nemi at the midway point at Sirena Del Lago on Via del Plebiscito, 26 a place with a gorgeous view of the lake that doesn't mind sweaty hikers! We will get lunch confirmation in the whatsapp group chat the day before.
Itinerary:
9:00 – Train leaves termini
9:50 – Train arrives in Albano Laziale
10:30 – Meeting at Le Fratte Ignoranti (MAP)
10:45 – Start hike
14:00 – Lunch at Sirena Del Lago in Nemi
18:30 – Return to Le Fratte Ignoranti (MAP)
19:40 – Train leaves Albano Laziale for Rome
What to Bring:
-→ Hiking boots or athletic shoes with a good grip
-→ 2 liters of water or electrolyte drinks
-→ Snacks
-→ Sunscreen
-→ Cash for lunch halfway point of the hike in Nemi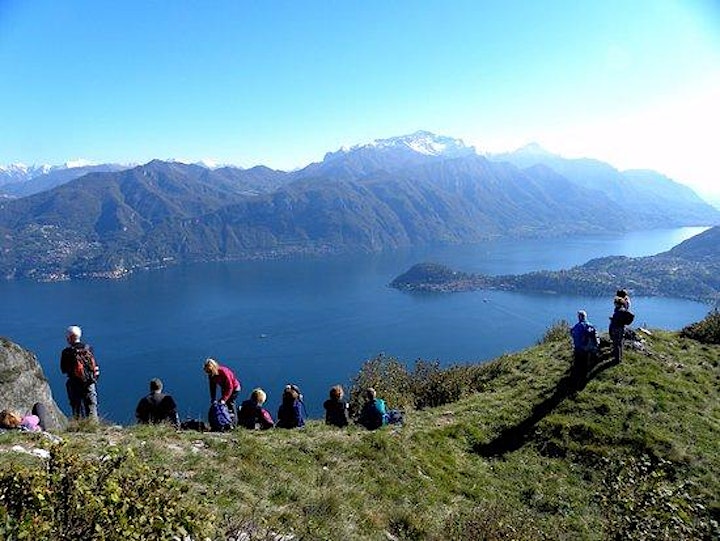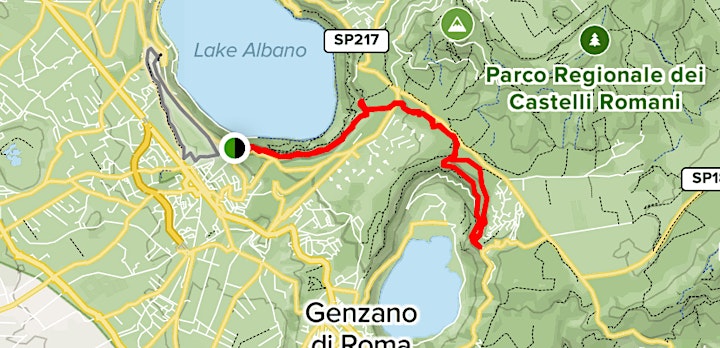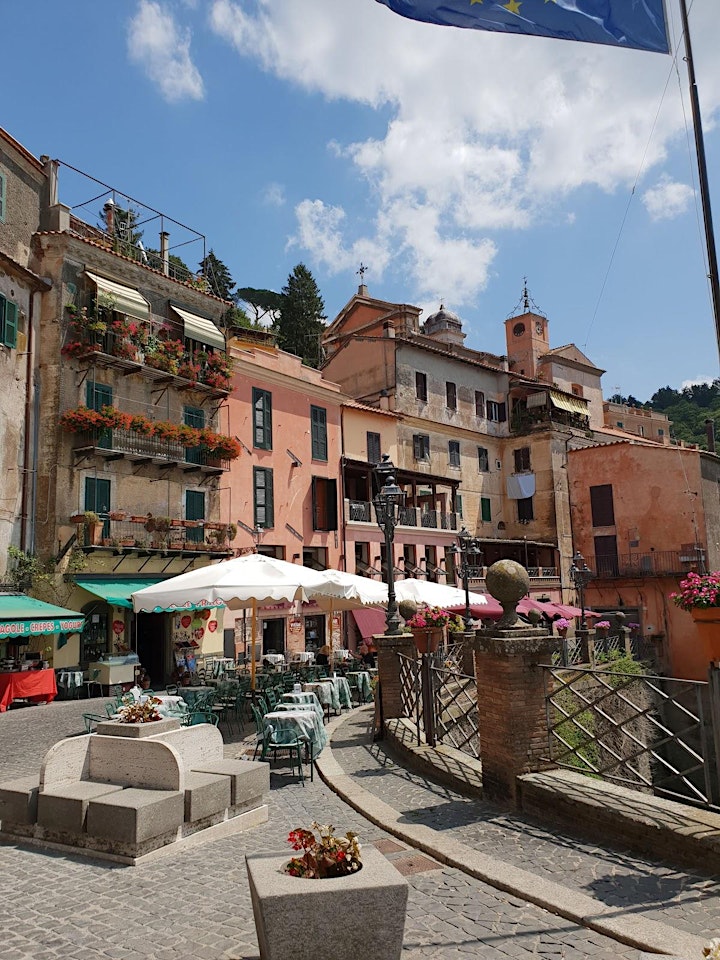 Organiser of SATURDAY JUNE 12TH – GROUP HIKING DAY (LAGO ALBANO/NEMI)