Saving Time and Money With Smarter Business Processes
About this event
Event Description
Saving Time & Money With Smarter Business Processes
hosted by Drogheda Chamber
If you're not in control of your business processes you're wasting time and money … that's a certainty!
If you know that things could be done better in your business but don't know where to start, join process improvement expert Ashley Bell for this Drogheda Chamber lunch and learn. Ashley will share insights and techniques to help you eliminate waste and start saving time and money immediately.
This event is aimed at owners and managers of micro, small and medium businesses who are concerned about business process inefficiencies. All businesses and organisations can benefit from this talk regardless of their industry.
At the end of 2021 Grant Thornton & Chambers Ireland released the results of their Irish Business Voices survey. It revealed that an incredible 76% of respondents were concerned about business process inefficiencies.
We will be discussing:
• What is a process?
• Why they are essential for every business
• How to get started
• Tools that can help you
• How they impact your staff, your customers and ultimately your profits
By the end of this session, you will have practical, actionable next steps to start improving processes in your business.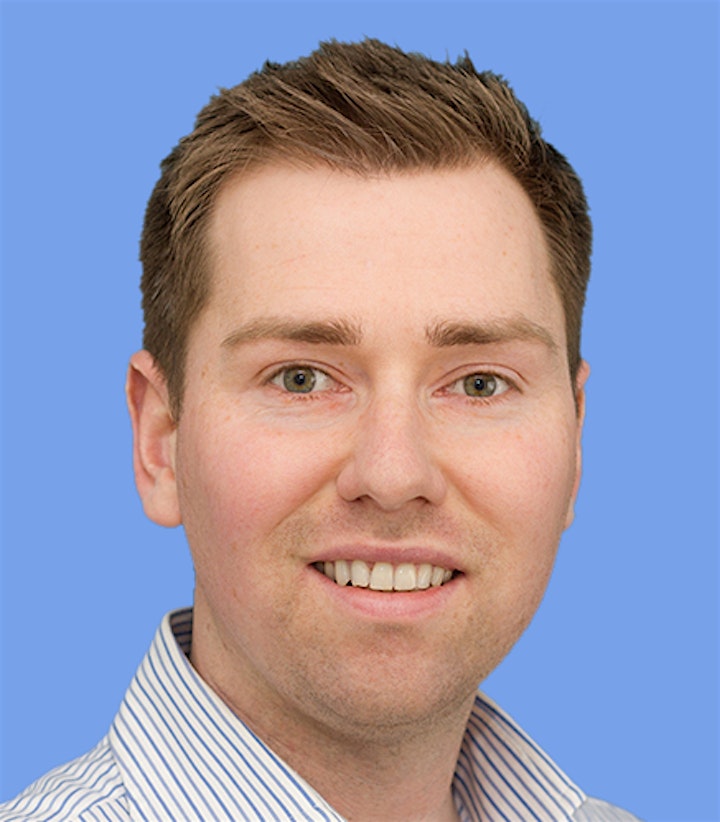 This event is led by Ashley Bell of Nexus Improvement:
Ashley Bell is a Lean and Process Improvement Specialist based in the North East of Ireland. His company Nexus Continuous Improvement helps businesses across the country save time, money and effort by applying Lean principles. Ashley has had a colourful career history working with many well-known brands including IBM, PayPal and Vodafone.
He has always had a passion for improvement, "Every job I ever had, I always tried to make things better" and he is now committed to helping Irish businesses of all shapes and sizes who want to become the best at what they do.
Email ashley.bell@nexusimprovement.com
Ph 086 1751231