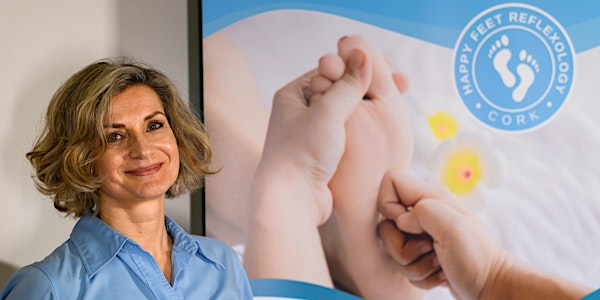 School is back - don't stress!
School is back - don't stress!
About this event
For first year students starting their new journey in a secondary school, children joining a new school or just the fact that school is back on - anxiety can rise in the last days before the new school year.
Join me for a 20 minute interactive workshop where we will learn some moves and techniques to help relax, how to release stress & anxiety in a minute AND I guarantee you will sleep soundly instead of turning and tossing for the night.
Nothing beats going to school fresh, rested and ready to concur the world.
Parents of younger children are welcome :)