SCORE2020 Presents: Making MOOCs - Designing for Autonomous and Collaborative Online Learning

Thursday, 5 May 2016 from 09:00 to 16:00 (IST)
Event Details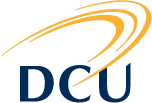 THE NATIONAL INSTITUTE FOR DIGITAL LEARNING 
 Presents A one-day Learning Experience Design workshop for MOOC teams based on the work of SCORE2020

Led by Dr Yishay Mor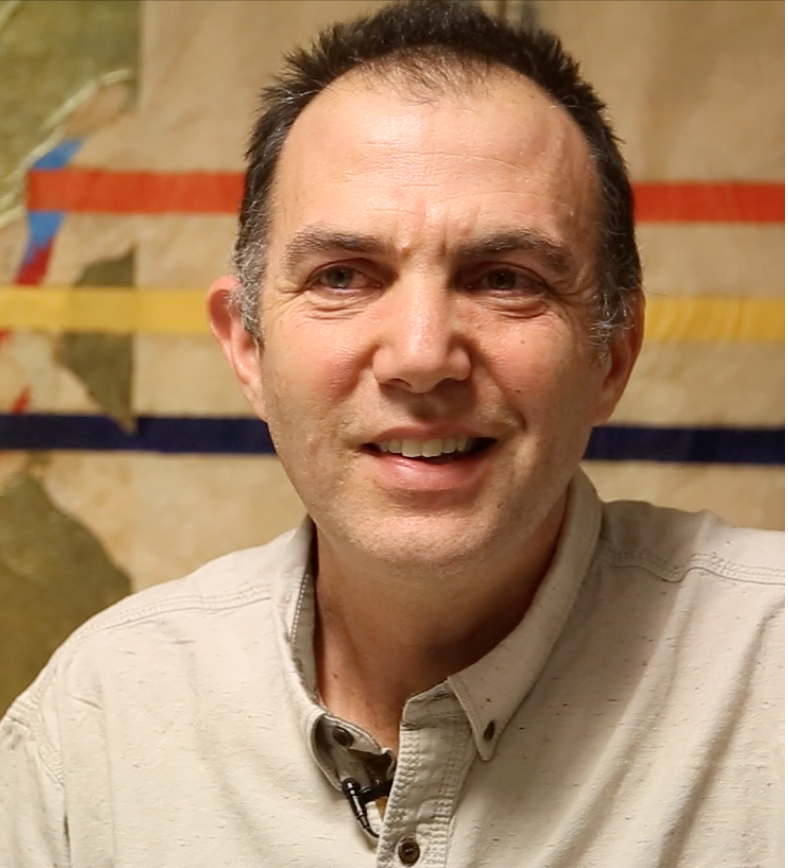 MOOCs (and other forms of open online learning) open up exciting new educational opportunities. Yet, they pose significant challenges for learners, educators, and educational systems. Much of the tacit wisdom we have from traditional small group, face to face teaching needs to be revisited. Consequently, more often than not, we see that the potential of MOOCs remains unrealised.
Much of the potential, as well as the challenge, of MOOCs relates to learners' autonomy and their ability to collaborate with other learners. One the one hand, MOOCs afford the freedom for learners to define their own learning path, and adjust it to their personal circumstances. On the other hand, this freedom requires learners to engage at a meta-level with the course experience, as active partners rather than as consumers of a pre-packaged product. One one hand, a MOOC offers learners the opportunity to interact and co-construct knowledge with hundreds, thousands and sometimes tens of thousands of fellow learners who share their interests and passions. On the other hands, these communities are short-lived and unstable, and their scale is beyond our social capacity - defying what we know about the natural dynamics of social learning.
This workshop will be based on the Learning Design Studio methodology and draw on the outputs of the SCORE2020 project and MOOC design patterns  to lead participants through a collaborative process of design inquiry of learning. In this process, we will refine our understanding of our target learners and their learning contexts, identify specific educational challenges within these contexts, review relevant knowledge and existing solutions to similar challenges, and conceptualise an validate our own solutions. We will use the integrated learning design environment (ILDE - ilde.upf.edu/moocs/) to support this process.
At the end of the day, you will take home a set of design artefacts (personas, transition matrices, storyboards, wireframes, etc.) which you will be able to use in developing your MOOCs. You will also take with you a design methodology you can use with your team, and the tools to support it.
Specific objectives
In this workshop you will learn how to:
Identify your learners' needs, assets and constraints;

Articulate the aims and objectives of the course for you and for your learners.

Consider the appropriate pedagogical approaches, the effective educational practices, and the suitable technologies to support them – for achieving the aims you defined in the situation you described, with an emphasis on autonomous and collaborative learning;

Storyboard a high-level design for your course, along with models of activity flows and specific exemplar activities;

Validate your design through guided self and peer review.

Develop tools and methods for evaluating the success of your course and learning innovation.
  Programme Schedule:
09:00 Coffee and registration
09:30 Introduction to SCORE2020

09:50 Personas and Transition Matrices
10:30 Factors and Concerns
11:00 Coffee break
11:20 Design Principles
11:50 Design Patterns
12:20 Design Scheme
12:40 Discussion
13:00 Lunch
14:00 What Works and Why?
14:10 Storyboards
14:45 Self review
15:00 Peer review
15:30 Discussion
16:00 End
When & Where

DCU - Dublin City University
The Gallery Room, The Helix

Ireland


Thursday, 5 May 2016 from 09:00 to 16:00 (IST)
Add to my calendar
Organiser
The National Institute for Digital Learning (NIDL) aims to be a world leader at the forefront of designing, implementing and evaluating contemporary models of teaching and learning. We have a mission of transforming lives and societies through listening, linking and leading for a better future.
The NIDL is committed to providing strategic leadership, building strong communities of practice, and enabling and contributing to world-class research. We support a comprehensive suite of professional development opportunities in digital learning from workshops to advanced postgraduate and doctoral study.
Additionally the NIDL is committed to promoting access to flexible learning wherever students live through DCU Connected. We have particular expertise in the research-informed design of high quality courses for Blended, On-line and Digital (BOLD) delivery. Our staff are highly regarded in both the schooling and higher education sectors, and play major leadership roles in leading national and international professional bodies.