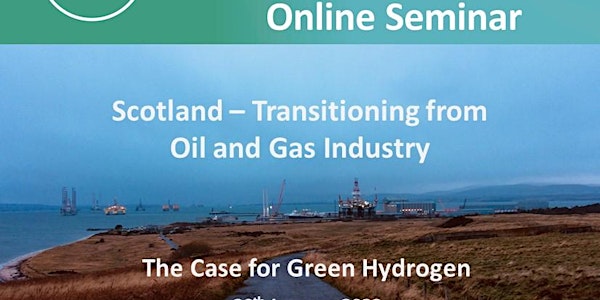 Scotland transitioning from oil& gas industry The case for green hydrogen
Are you interested in learning how to transition from oil & gas industry? Come along to learn about the Scottish case for green hydrogen
About this event
At the end of 2020 the Scottish Government released the Hydrogen Policy Statement setting out a clear ambition of 5GW installed hydrogen production capacity by 2030 and 25GW by 2045. Late in 2021 they followed up with the Hydrogen Action Plan which sets out the necessary actions over the next five years to implement the key policy positions and ambitions set out in our Hydrogen Policy Statement.
With a long history of oil and gas extraction in the North Sea, and skills and expertise exported across the world, Scotland has a hydrocarbon heritage which is pivoting over to a green hydrogen economy. Existing oil and gas and energy supply chains aim to transfer many of the critical engineering and management skills important to establishing the stable and secure production of affordable large-scale hydrogen, vital for ensuring a Just Transition to Net-Zero.
This webinar will explore the broad theme of scaling up hydrogen in Scotland and utilising oil and gas infrastructure, skills, and expertise, before finishing with a moderated panel discussion with the three speakers.
The webinar will finish with the launch of the HUGE Project Hydrogen Hotspot Map.
Agenda
10:00 – 10:10 'Introduction to HUGE Project' - Desislava Todorova, ERI, NHC UHI
10:10 – 10:30 'Scaling up hydrogen across Scotland' - Dr Nigel Homes, Chief Executive of Scottish Hydrogen and Fuel Cell Association (SHFCA)
10:30 – 10:50 'Cromarty Firth- An upcoming Renewable Energy Hub' - Mina Hanna, Manager Powerhouse UHI
10:50 – 11:10 'ORION Clean Energy Project: A Just Transition', Joe Najduch, Future Energy Project Manager the ORION Project
11:10 – 11:40 Q&A Panel with speakers – Moderator Magnus Davidson ERI, NHC UHI
11:40 – 12:00 'Launch of HUGE Hydrogen Hotspot Map' - Aaron Kernohan, Action Renewables
Dr Nigel Holmes has extensive experience in low carbon energy generation, supply, and use. He has been a member of the Scottish Hydrogen and Fuel Cell Association (SHFCA) since 2005, and Chief Executive since April 2011. Over the past ten years SHFCA membership has grown significantly and now includes over 160 members from industry, city & local authorities, universities & colleges, and development agencies.
Scotland aims to become Net Zero by 2045, with 75% GHG reduction by 2030. The Scottish Government has a target for 5GW of low carbon hydrogen production to be operational in Scotland by 2030, reinforcing Scotland as one of the leading locations in Europe for deployment of hydrogen and fuel cell solutions in low carbon energy systems. Scotland presents significant opportunities for the development and deployment of low carbon hydrogen technologies. We are particularly keen to engage with locations and projects which are leading the way with a 'learning by doing' approach, and who are similarly willing to share best practice and experience.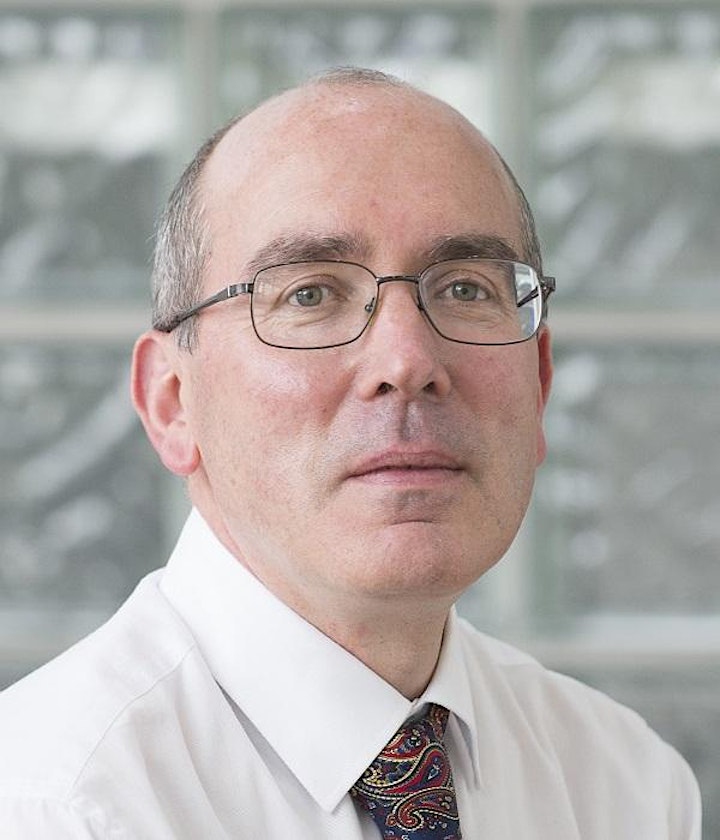 Mina Hanna has a background in Petroleum Engineering and Renewable Energy sources. Mina has over 4 years of combined experience spread across co-designing green economy transition programmes, improving energy efficiency, alternative fuels operations, project management, and wells abandonment. Mina has recently taken up a position of managing the Port of Cromarty Firth Powerhouse. He plays a key role in coordinating the working group members to lead the development of the new PowerHouse research, development and education facility, which is to be housed at Tern House, on Alness Point Business Park, Easter Ross.
He is working with partners, including facility hosts North Highland College UHI, The University of St. Andrews, Robert Gordon University, and NMIS to highlight gaps in current research and develop new joint research studies to accelerate and improve floating offshore wind and green hydrogen technologies. As well as collaborating with various academic partners and training providers to deliver Continuing Professional Development (CPD), further education, higher education and STEM level course materials and resources.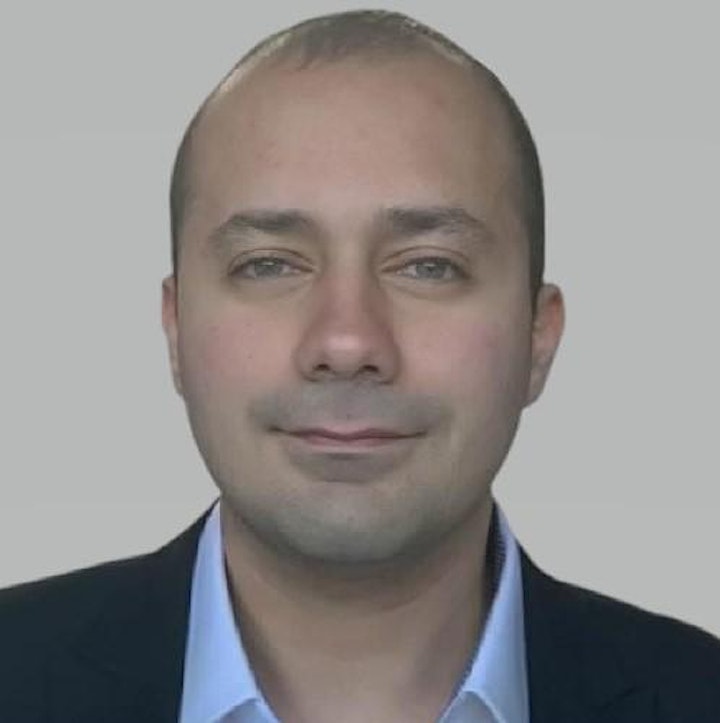 Joe Najduch is a Future Energy Project Manager within the ORION Project that is a partnership between Shetland Islands Council, Net Zero Technology Centre, Strathclyde University, and Highlands and Islands Enterprise. An ambition of ORION is to utilise Shetland's existing oil and gas infrastructure and skills along with formidable wind and tidal energy to produce green hydrogen at local and industrial scales. This will provide a holistic solution that connects into other opportunities in the North East of Scotland, the UK, and Europe. The aim is to satisfy the future demand for hydrogen onshore and offshore locally, nationally, and internationally. More information can be found at www.orioncleanenergy.com.