SAS 2021 SDUI 2nd ANNUAL SYMPOSIUM
About this event
The Sudanese Doctors Union of Ireland (SDUI) is pleased to announce the upcoming and highly anticipated 2nd version of its ANNUAL SYMPOSIUM (SAS2021).
The symposium represents an ambitious initiative, firstly launched in March 2019 under the motto of "Contemplating Training Opportunities for Overseas Doctors in Ireland and the UK", to discuss the available training opportunities for International Medical Graduates in different branches of medicine with representatives of training bodies and the Royal Colleges.
You could cast a glimpse on our previous event (SDUI 1st Annual Symposium 2019):
https://www.eventbrite.ie/e/sdui-1st-annual-symposium-registration-54236335339
The theme of SAS for this year is more inclusive, coined as "Venturing with Vanguards; Future Prospects" which is aimed to discuss the future training and employment opportunities for doctors internationally regardless of their chosen training pathways, as well as providing a platform for clinicians and researchers to publish their papers and research abstracts, and moreover, encouraging networking between doctors with variable levels of expertise and specialties in a dedicated tribune to share views and reflect on unique experiences of those achieving colleagues or Vanguards who did seize the limited opportunities for training in the past.
This year's event -due to the COVID-19 pandemic- will be a virtual event, in the presence of high-profile guest speakers and chairs from Ireland, Sudan, USA, UK and Arabian Gulf Countries.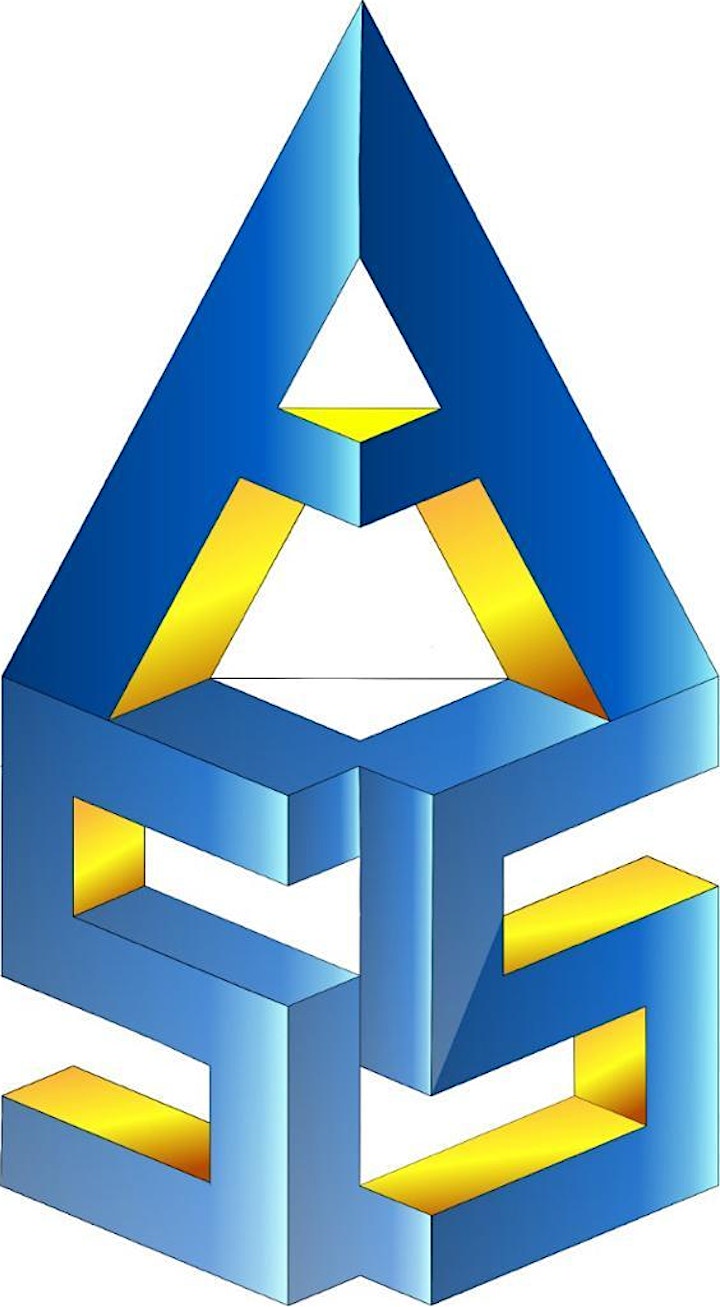 Organiser of SDUI 2nd ANNUAL SYMPOSIUM SAS2021
Sudanese Doctors Union of Ireland is a non-profit organization representing over 150 sudanese doctors, who are residing and working in Ireland.
Since its inception in 2010, the SDUI has been an avid defender of its members rights, who is constantly striving to improve their skills, knowledge and adeptness to embrace the differing working environment