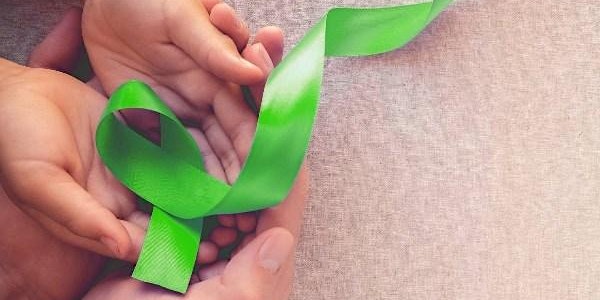 See Change Green Ribbon Virtual Launch Dublin 2021
This is the virtual launch of See Change's 9th annual Green Ribbon campaign to end mental health stigma.
About this event
See Change, Ireland's organisation dedicated to ending mental health stigma, is proud to announce the launch of its 9th annual Green Ribbon campaign, which will take place throughout September 2021.
The Green Ribbon campaign aims to get as many people as possible talking about mental health to help end stigma and discrimination. The theme for Green Ribbon 2021 is 'exclusion,' showing where it shows up in society and what people can do to become more inclusive.
To kick-start the campaign, we will be hosting a virtual launch event:
Date: Wednesday 1st September 2021
Time: 11:00am - 13:00pm
Host: Barbara Brennan , See Change Programmes Team Leader
We have a fantastic line up of speakers, including:
Mayor of Fingal, Cllr Seána Ó'Rodaigh
Minister of State for Community Development and Charities at the Department of Rural and Community Development, Joe O'Brien
Celebrity appearance
Seònaid Ó Murchadha, Founder of Amputee Disability Federation Ireland
Louise O'Brien, Corporate Social Responsibility Manager, Boots
Carrie Deway, See Change Ambassador
To register for the event, click here.
*Please note that the event will be recorded. If you do not want to be in the video, please keep your camera off.
Pick up a Green Ribbon at participating Boots stores, Eir stores, Iarnród Éireann stations and AIB branches, to show that you are open to having conversations about mental health.
To order Green Ribbons for your organisation, email admin@seechange.ie
For more information on Green Ribbon 2021 or to download our supporters pack, click here.
In the meantime, join our pre-campaign #GetUncomfortable conversation on social media:
Twitter: seechangeirl
Facebook: SeeChangeIreland
Instagram: seechangeirl