You can run your best business by taking care of yourself first. Let me show you how so you don't have to learn the hard way like I did.
About this event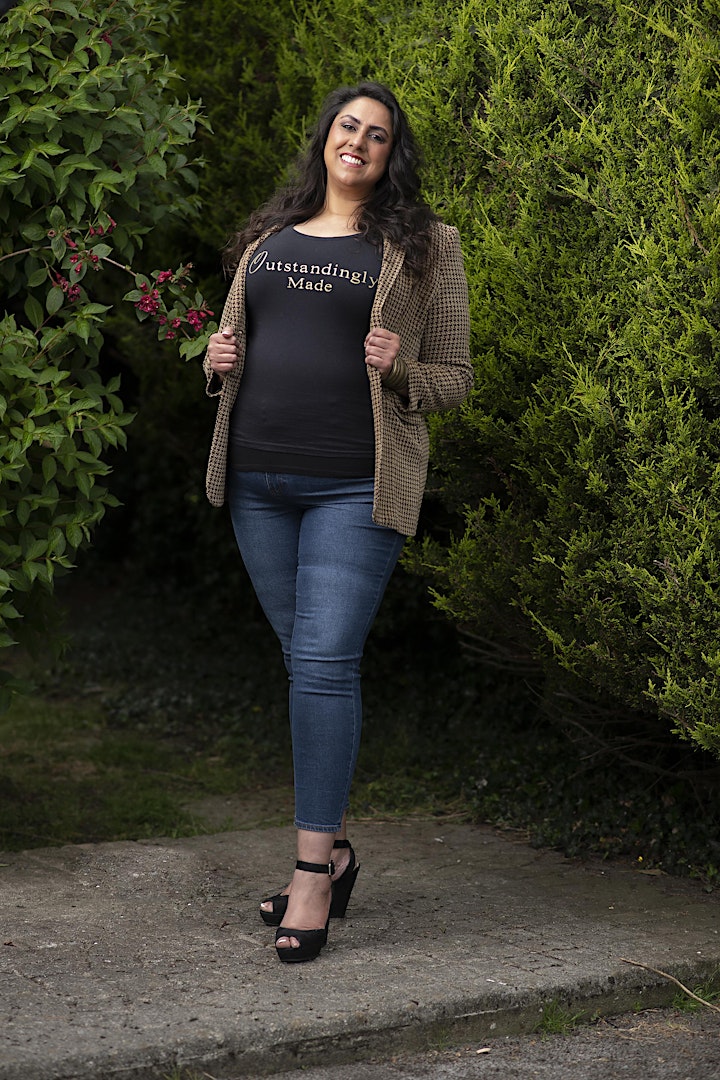 So we have heard you cant pour from an empty cup, but what do we think about when we hear this?
Is it that this only applies to family? Is it that its talk of others that have time on their hands and my business is to busy for that? Or is it like my past mistake I am stronger than most so all is good?
2016/2017 was a crazy busy year for me. I was labelled wonder woman but on lookers and I believed it! To sum a quick list of what I was upto and remember I cant even remember alot of it. Award winning hair and make up artist that was on the road sometimes 4am or driving home from Dublin 4am! Miss Curves Ireland, hosting events, turning on Christmas lights, photo shoots, Saint Patrick's day parades, charity work, appearances and speaking events. Mini marathon, climbing Croagh Patricks 764 meters and a Triathlon all for charity. Being a plus size model and having shoots and catwalks between London and Ireland. Radio presenter. Running Irelands curvy convention Irelands Got Curves oh I did I mention my husband and 7 children! I was indispensable until I wasn't!
In 2019 I ended up with total burn out, I landed on the couch and stayed their for around 3 months. Some of that time unable to even speak to my own children. I was wiped out. It had be coming on for a while but I dismissed pains and tiredness as "getting old" I had too much to do and didn't put myself anywhere near the front of the cue.
Its real.. Self-love is not only good for business its essential for leaders. I am back, better than ever before I have so much to give as I give to myself first follow along this month for tips and ideas for your own self love journey. Let me show you how so you don't have to learn the hard way like I did.
This is an interactive real time mastermind workshop where for just 1 hour of your time you will leave with so much value. Taking place via zoom. Thursday 28th October 8pm. I will have over 20 tips to share with you on Self Love in business see you there.