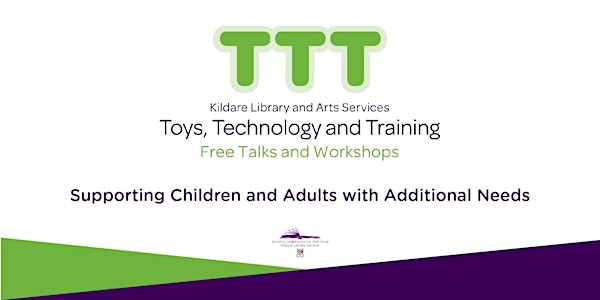 Self-management & Organisation for Families of Children with DCD& Dyspraxia
Taking care of business -Self-management and organisation strategies for families of children with Dyspraxia and DCD
About this event
While people with Dyspraxia/DCD have numerous strengths and abilities, self-management and organisation are often areas that can challenging.
This session by DCD/Dyspraxia Ireland aims to look at some of the sources and reasons for these challenges and how these young people can take control of these areas. It will include strategies and structures to assist with organisation, assistive technology to manage specific aspects of their day and minimise distractions as well as discussion of alternative strategies and techniques to suit your learning style.
Objectives:Participants will have a greater understanding of some fundamental strategies to develop organisation
Participants will develop strategies and tools to help children independence in self-management
Participants will have gained knowledge of a number of practical and achievable strategies suitable to their child
You will be sent Zoom login details before the event.
Kildare Library Service Privacy Statement for Eventbrite