Description
"Where I see 90% of startups fail is because they can't reach their customers"
- Rand Fishkin


Discover an effective method to get massive boosts in visibily for your business and to get noticed in today's overcrowded marketplace.
---


You will enjoy this talk if:
You are struggling to get customers interested in your product

You need to get interest from potential investors

You are not sure if your marketing is working

You don't know if people know or desire your product/service
---


Key parts of the workshop



1 - The Problem
Why getting noticed is so difficult.
2- The method: how to find the right channel
Planning your marketing is a difficult task. Here we explore a proven method to make customers flock to your product.
3 - Saturation: Knowing when to stop
A good marketing channel will only grow up to a certain point. Examples.
4 - Reinventing: Starting Over in a new channel
What to do when your campaigns run out of steam.
---




ABOUT THE SPEAKER
SIMONE TISO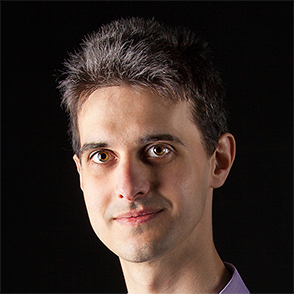 Simone is a digital marketer with a passion for research and innovation.
People describe him as: A helpful guy who listens hard before he opens his mouth. He has an analytical and piercing mind that quickly identifies key issues.
He is the founder of Divergence, a brand focused on helping businesses to conquer their own slice of the marketplace.
Divergence has helped numerous young brands come out of obscurity and uses continuous innovation to keep on growing.

---
About the venue
Republic of Work is a space for work to happen. Not just any work, but your best work; the most productive, innovative, forward-thinking work that you have ever done. It is an environment for dreamers to become do-ers, for thinkers to bring their vision to the real world, a place to start, scale and grow your business.
For grown-up businesses it gives your people a chance to think outside your business about the future of your business. It's about freedom from cubicles, freedom to think and create, to interact with imaginative thinkers, to imagine the possibilities.
You can find location of the venue on the map below: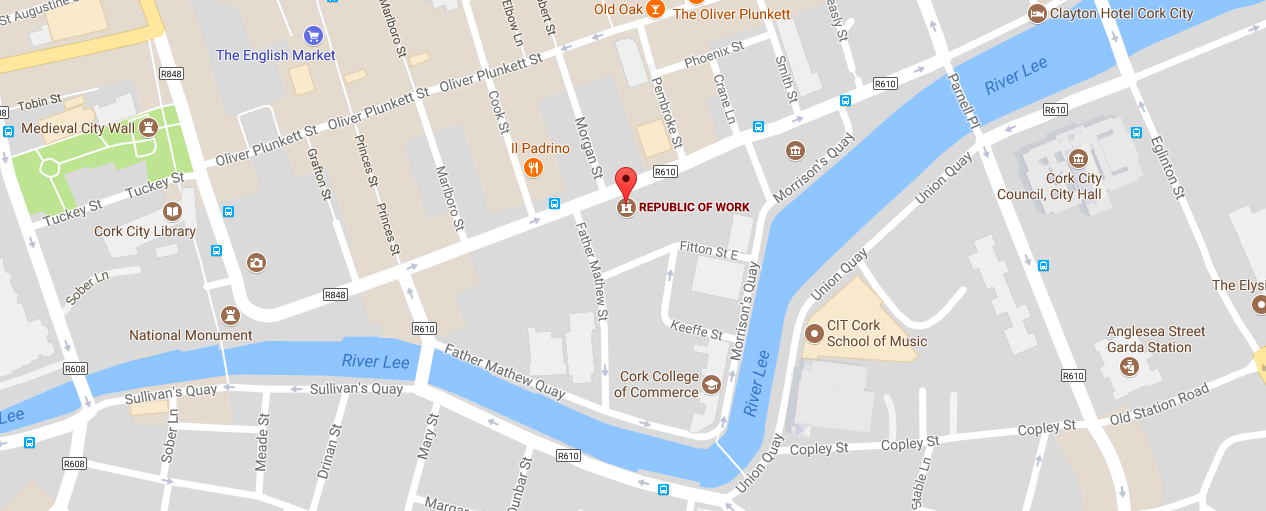 ---
Agenda
6.00pm Welcoming and Networking
6.30pm Simones Presentation + Q&A
7.15pm Networking
---
Its a workshop and networking event that you cannot miss
See you soon
Adam
---