Description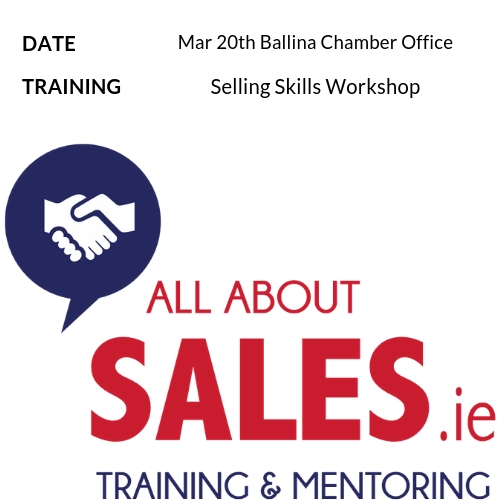 Selling is the single most important activity in which you or your company can engage. Whether you're looking to learn more about gaining leads, engaging the customers in your sales pitch, making a recommendation or closing deals this course will support you. Selling successfully is the key to growing your business, which in turn increases your turnover. This course will introduce you to techniques to allow you identify customers, make the first contact and manage sales process.
Course Content:
Introducing yourself – The Welcome
Conducting a Fact Find
Demonstration of product or service
Making a recommendation
Closing the sales
Handling the Objections
After Sales Services
Learning outcomes
Gain selling techniques
Design a sales pitch to work for you
Know what questions to ask and when to ask
Build a strong rapport with your customers
Boost your sales performance
Key Skills
Selling, Listening, Communicating. The sales modules are delivered using some role-play and practical experience.
About Anne Conlon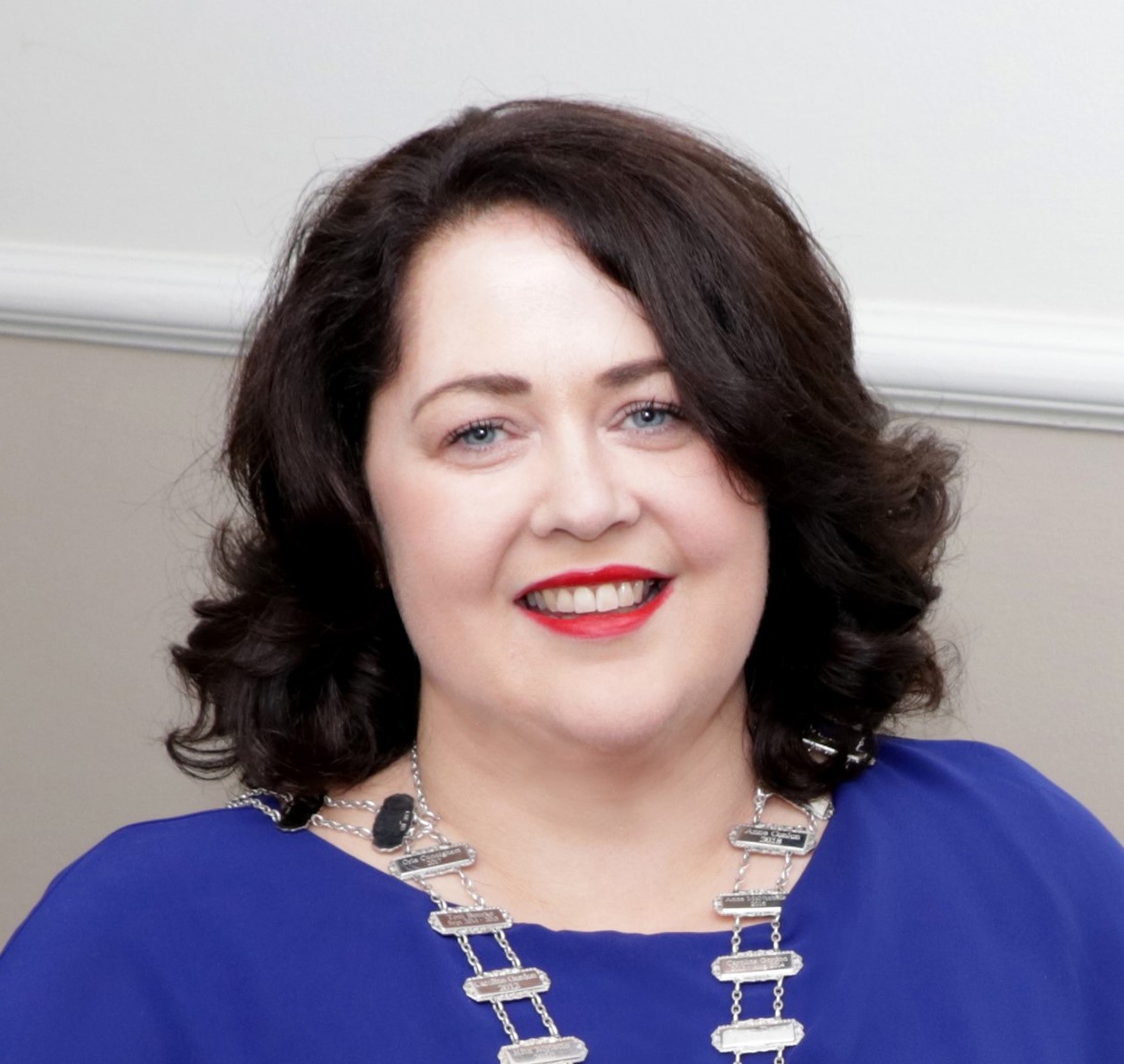 Anne Conlon of All About Sales before establishing her own training and mentoring company worked for the Irish Independent News and Media Group, Corporate Express Ireland and BWG Foods in Senior Management roles. As part of Anne's role within these companies she managed and trained employees for over 20 years. She has vast knowledge in sales and people development. Anne launched All About Sales 8 years ago, which works with businesses to improve sales and staff performance, which results in, increase profits. She also mentors company directors in changed management processes and supports the team in the process. Training also in soft skills: confidence building, motivation, stress management & time management. She is a graduate of NUI Galway with an Honours Degree in Training and Education, Masters in Adult Learning and Development, and is also a qualified business coach.