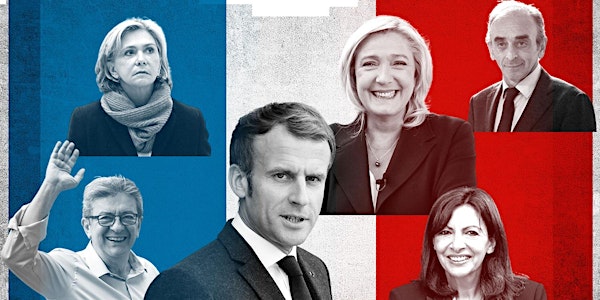 Seminar on the French Presidential Election
This seminar will discuss everything relating to the campaign for the 2022 French presidential election.
By Emmanuelle Schon-Quinlivan
When and where
Date and time
Thu, 31 Mar 2022 17:30 - 20:00 IST
Location
University College Cork, O'Rahilly building room 2.44 - The O'Rahilly building is the one to the left of the Boole Library. Once you go inside, take the left corridor , pass the Coffee Dock and take the stairs on your right. Go up to the second floor. The UCC College Road T12K8AF Cork Ireland
About this event
After Macron's political heist of 2017, this seminar will discuss the reconfiguration of French political parties in a presidential campaign that has been slow to start, with ever changing issues at its heart. Both on the left and the right of the political spectrum, it can be argued that tectonic plates are at work that could durably change the French political landscape.
(Please note that the picture used does not represent all candidates and is only used to give a flavour of the French campaign. Candidates Roussel and Jadot in particular will be included in the discussion).
This seminar will also be the opportunity to remember Professor Robert Elgie whose work on semi-presidentialism remains unrivalled and who often contributed to this seminar in the past.
The speakers will be:
Dr Elodie Fabre, QUB: 'French political parties 2017-2022'
Dr Dónal Hassett, UCC (online): 'The shift towards the right of French political parties'
Dr Emmanuelle Schön-Quinlivan, UCC : 'The issue of Europe in the French presidential campaign'
The seminar will be open by Professor John Cryan, UCC's Vice President for Research. Professor Gary Murphy from DCU will close proceedings.
This seminar will be hybrid. The link to connect at 6pm:
https://teams.microsoft.com/l/meetup-join/19%3ameeting_MzRlMjFkMDktZDIxYS00ZjEwLWFiNmItZDZkN2E5NmMyMmZl%40thread.v2/0?context=%7b%22Tid%22%3a%2246fe5ca5-866f-4e42-92e9-ed8786245545%22%2c%22Oid%22%3a%22573a483a-7739-4b5a-92af-b9d0e5cc2906%22%7d
This seminar is kindly funded by the European Studies Specialist group of the Political Science Association of Ireland.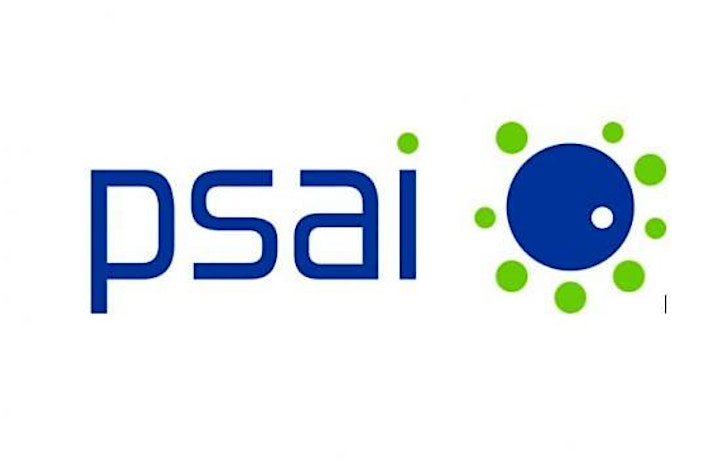 About the organiser
Born in France, Emmanuelle graduated from Sciences Po Paris and La Sorbonne in law and political science. She moved to Ireland and completed her PhD in UCD on the institutional impact of administrative reforms in the European Commission. She currently researches and teaches in European and French politics.