Ireland's Senior Trade Show due to take place on in City West Hotel has been postponed due to Covid-19.
About this event
Our largest One Day Event for Seniors.
Ireland's Seniors Trade Show 2020, will take place in City West Hotel Thursday, September 3rd, 2020. For over 5 years we have developed our events specifically with Seniors in mind and as usual we will be focusing on key areas such as: Music / Dance, Health & Fitness, Mindfulness, Motivation, Holidays, Travel, Cooking, Fashion, Gardening, Hobbies, Crafts, Healthy Eating, Knitting & Stitching, Nursing Homes & Eldercare, Legal and Financial Advice.
We are delighted to have Bi Bi Baskin join us for this amazing event to help us make this a memorable day out for our visitors.
Are in business in a section that would be of benefit to Seniors, we would love to talk to you about opportunities to promote your services to this important demographic.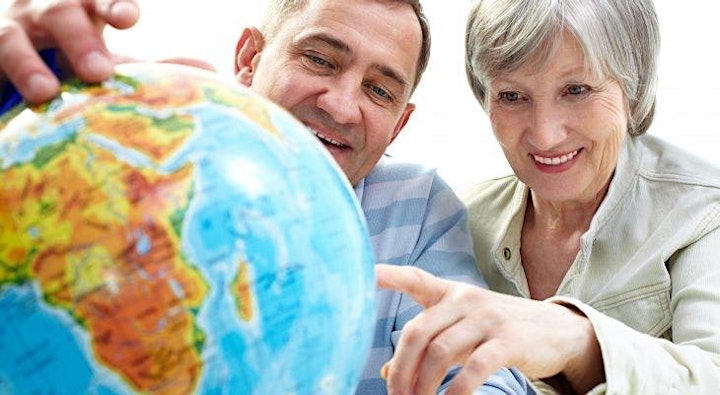 Note: The Show is co located with our other amazing events.
The disABILITY Show 2020
If you would like to promote your company at this exhibition, please email:
gerry@guerinmedia.ie or call: 01-4603615
Important notice about Seniors Trade Show 
Dear Attendee,
With reference to the recent  announcements on the nations emergency plan to work together to help curb the spread of the Covid-19 Virus, The Disability Show and The Seniors Show will be adhering to all guidelines issued.
We have decided to act now to reschedule all forthcoming planned events. We believe such measures will help preserve the health and welfare of us all. 
Therefore, the new rescheduled dates will be announced in mid  September .
We understand that having to reschedule is very disappointing for all stakeholders, especially with the fantastic line up of speakers and supporters, however once the current situation is under control, we look forward to having an outstanding event in October.
Hopefully this new date will work even better for you allowing you more lead time to prepare. 
We will be in touch over the coming days \weeks keeping you updated.
Our priority as always is to stay safe.
For up to date information about staying safe during this Covid-19 period please follow the guidelines as per government & HSE website: 
https://www.gov.ie/en/campaigns/c36c85-covid-19-coronavirus/
Kind Regards,
All at Guerin Media Ltd