Event Information
Location
Áras Bhréanainn
Baile an Fheirtéaraigh
Ballyferriter
Ireland
Seoladh Orla Uan ar an bhFarraige le Eibhlín Uí Iarlaithe, maisithe ag Dómhnal Ó Bric
About this event
Eibhlín a dheineann an scéal a insint ar an ndlúthdhiosca a ghabhann leis an leabhar álainn seo a mhaisigh Dómhnal Ó Bric. Daire ó Beaglaoich a dhear an leabhar. Donogh Hennessy a dhein an taifead agus Orlaith Ruiséal, Tús Maith & Oidhreacht Chorca Dhuibhne, a chomhordaigh an togra. Tá áthas an domhain ar an bhFéile an seoladh seo a fhógairt, an cúigiú ceann i sraith gleoite scéalta ar eachtraí Orla Uan agus a cairde, ón údar Duibhneach Eibhlín Uí Iarlaithe. Taitníonn na leabhair seo go mór le leanaí agus táid léirithe go snasta ag an ealaíontóir áitiúil, Dómhnal Ó Bric. Tagann taifead iontach d'Eibhlín ag léamh an scéil mar chuid den leabhar.
Cancellation Policy
This event will take place within the government public health restrictions and guidelines of the day. Please be aware that this may include a requirement that attendees are fully vaccinated and/or to wearing a mask. If that this the case, we will require you to show your vaccination cert at the door.
Entry to the venues may be conditional on public health guidelines at the time of the performance, and not at the time of ticket purchase. Any changes to entry requirements will be communicated via email in advance.
The health and safety of everyone taking part in the festival is our priority, including volunteers, authors, audience members, and the public. The festival committee will take all the precautions necessary to make sure the festival is run safely.
Events may be subject to change depending on the latest current public health advice.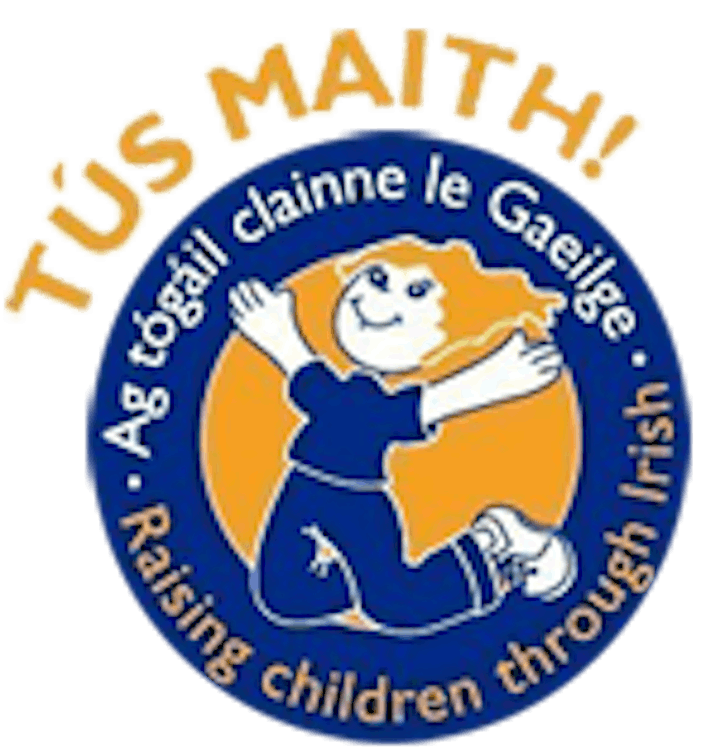 Date and time
Location
Áras Bhréanainn
Baile an Fheirtéaraigh
Ballyferriter
Ireland