September Event: Joint Event with Dublin City LEO

Wednesday, 17 September 2014 from 17:30 to 20:00 (IST)
Event Details
LEO Dublin City Network for Women  &  Network Ireland Dublin Branch
Date: Wednesday 17th September 2014
Time: 17:30 - 20:30
Venue: Wood Quay Venue, Fishamble Street, Dublin 8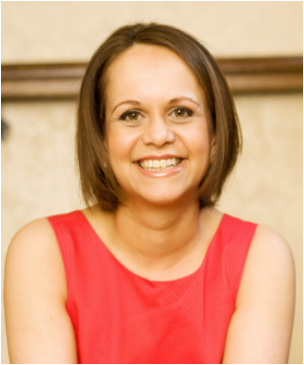 Yasmin Voragee, Tiny Time Big Results
"Top 3 Enemies of Tiny Time in your Business & How to Overcome them"
Yasmin is the "tiny time BIG RESULTS" expert coach and trainer for women who are building a business and raising their family.  Yasmin is a former Vice President of Leadership Development for a multi-national, she is the contributory author of a #1 bestseller, she has featured in local and national media and in 2013, Yasmin was a guest speaker at the Global Women and Leadership Summit 2013 alongside speakers including Cherie Blair, Marianne Williamson and John Gray. 
Yasmin will be sharing the top 3 enemies of tiny time in your business and how to overcome these challenges with ease & grace.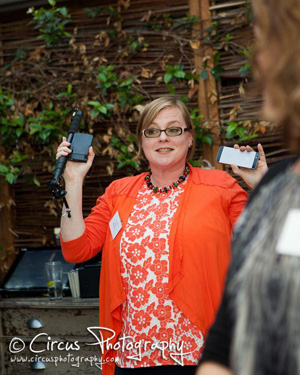 Lottie Hearn, The Video Coach
"Confidence on Camera"
Lottie helps you release video fears by empowering your "Confidence on Camera" – so you can learn to love telling your business stories via online video. Drawing from over 20 years' acting and TV, performance, creative and training experience Lottie helps you uncover the real impact you want to make and how to be confident on camera, so you can plan, present and promote your own videos, with an image and message your viewers want to watch.
Her company www.PressPlayPresentations.com trains corporate and professional, webcam, video conference presenting, DIY video production and promotion advice, webinar and Voice-Over (VO) presenter coaching and self-promotion across a multitude of industries and all presenter levels.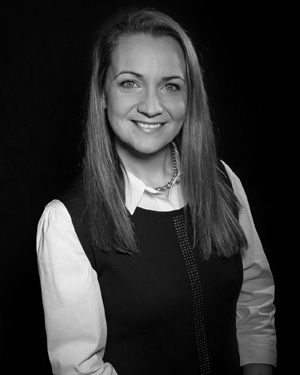 Felicity McCarthy, Spark Digital
"Top Tips for using Social Media to drive business growth"
In this session, Felicity will share her top tips for how Social Media can deliver results that are crucial for your business to grow. From driving customer engagement and building relationships, to building brand awareness and acquiring new customers, social media has a lot to offer. Felicity will share specific tactics that will work, and of course show some examples of how these principles have been applied in other businesses. 
Felicity McCarthy has lead EMEA digital marketing teams at eBay, Dell & most recently at Facebook. Having worked on the cutting edge of the technology sector for 20 years, Felicity is now a social media & digital marketing consultant and trainer, in her startup sparkdigital.ie.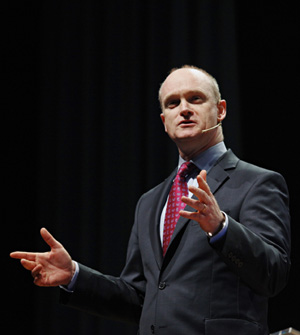 Sean Weafer, SeanWeafer.com
"The Business Feminine - Releasing the Power Within"
Sean's presentation is about the rise of the feminine (or Goddess) energy in business and how to grow the courage and confidence to use their feminine energies in business and so turn business into a powerful tool for planetary transformation.   
Sean is an award winning international speaker, coach and author of 'The High Trust Advisor', who specialises in 'High Trust' business relationships. He is also a qualified psychotherapist, analytical hypnotherapist and NLP master.He is an active advocate of women in business and believes that the time has come for women to claim the positions of power that will allow them to use business for the betterment of the world.
When & Where

Wood Quay Venue
Fishamble Street
8 Dublin 8
Ireland


Wednesday, 17 September 2014 from 17:30 to 20:00 (IST)
Add to my calendar
Organiser
The Organisation for Women in Business, the Professions & the Arts
Network Dublin is a support and confidence building organisation for women starting in business, the professions and the Arts.   We provide a forum where women in business, the professionals, and the Arts can exchange ideas and increase their business contacts.
Women can develop and pool their individual skills through interaction with other women in a supportive environment which offers  training, mentoring and an opportunity for women who call on other women with specialist expertise for help.
The organisation has the core aim of developing members to their full professional and personal capacity through networking.