Description
THIS IS GOING TO BE AN EXCITING AND FULFILLING YEAR FOR YOU "IF" YOU WANT IT TO BE....
SO WHAT DO YOU REALLY WANT ?
OR do you want 2018 to be the very same as 2017, 2016, 2015, 2014 etc......
If your answer is "I want to take control of my life and make the necessary changes", then you will be taken through a step by step formula to change your thoughts, habits, behaviours and your results will completely make a quantum leap and you will create the life you really want and have dreamed about.....................
HERE ARE SOME MORE QUESTIONS FOR YOU TO PONDER
If you had all the money you needed, what is it that you would love to do?
Do you have a definite purpose that guides your ambitions, vision and goals?
Would you like more wealth, more time with your family, more of the activities you enjoy?
Are you hungry for success and ready to stop making excuses and start taking control and action, to make it happen?
Would you like to have a healthier, more positive culture in your place of work?
Have a healthy balance in your life?
Have better health?
Ever wonder what is stopping you from making that move forward in either your personal or professional life?
Attract the right people into your life?
Have you noticed the harder your work, the more frustrated you become and do not get the results you want or deserve?
Do you ever wonder why some people earn money more easily and with little effort?
Ever wonder why you procrastinate in a lot of areas?
Are your limiting beliefs holding you back?
Do you sometimes find life a little dull or perhaps boring?
Are you tired of spending so much of your time stuck in traffic each day?
WELL THEN IF YOU WANT SERIOUS CHANGE THEN THIS WORKSHOP IS FOR YOU
IT IS PACKED WITH ALL THE ESSENTIAL TOOLS YOU NEED TO LIVE YOUR LIFE THE WAY YOU WANT TO.......
You will learn the HABITS of Exceptionally Successful People
Exactly how to Create Your Winning Self-Image
How to become more Confident
Remove the road blocks that are stopping you from achieving your heart's desire
Rules of Happiness, Peace, Contentment
You will be taken through a clear process to break through limiting behaviours
You will learn how to permanently change your habitual behaviour to give you much better outcomes
You will be shown methods on how YOU CAN WORK SMARTER, NOT HARDER....
Ideas will naturally flow to you on how you can run your business / life with much more ease and comfort
YOU ARE GOING TO TAP INTO YOUR TOOLS THAT YOU NATURALLY POSSESS
Your creative process will be opened up to a higher level that you were not aware of beforehand
Make your Income match your dreasms
Break away from your habitual way of living
"

Strange and marvelous things will begin to happen with constant regularity when you make the ideas a part of your way of thinking, a part of your way of life.

"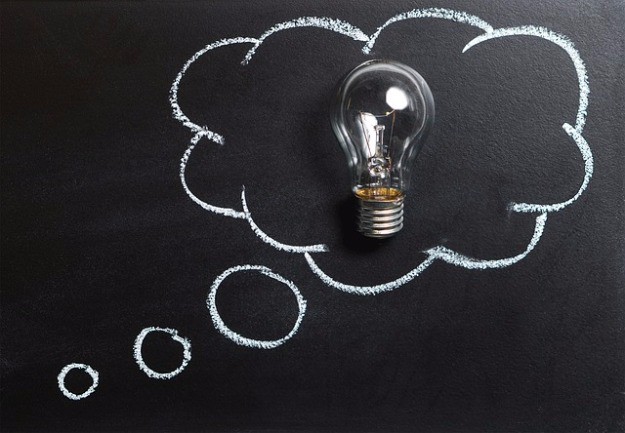 We are also going to go through Masterminding and creating New Streams of Income and / or Passive Income
STOP CREATING OTHER PEOPLE'S DREAMS - START LIVING YOUR OWN!
Are you ready to turn your dreams into reality?????
If so, your world is about to change.
Life can be an exciting adventure, but you must make the excitement ..... discover the adventure
These teachings are based on over 150 years of real world experience and tremendous success. The life altering content you will experience at this workshop has not been made up by me. I am just a faciliator passing on this information to as many people as I can so that we can all move towards a more prosperous, exciting and fulfilling 2018 together.
THIS IS ONE OF MY FAVOURITE QUOTES FROM ALBERT EINSTEIN....
REALLY THINK ABOUT IT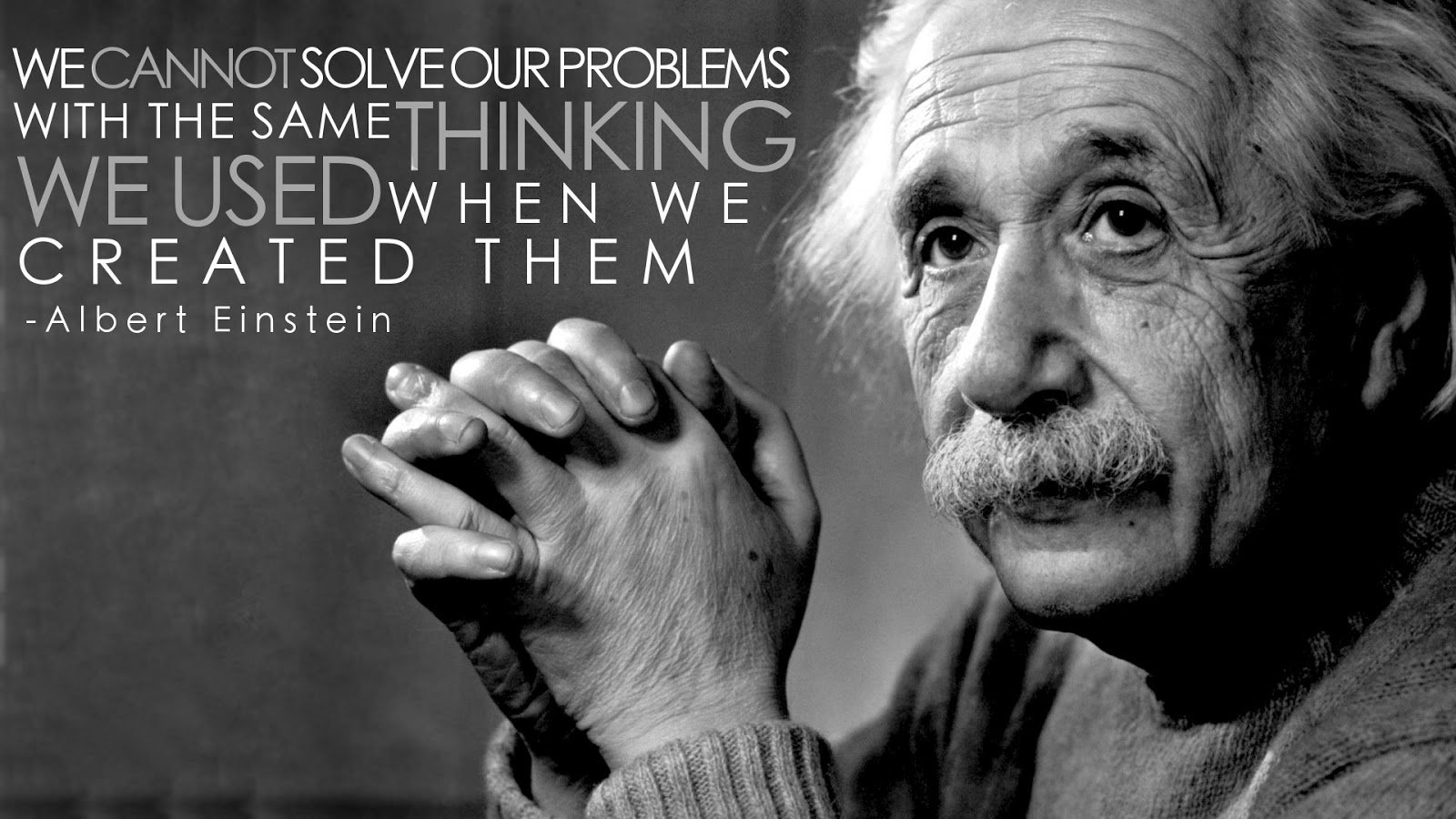 YOUR RESULTS WILL REMAIN THE SAME OR IF YOU TRY TO CHANGE SOME AREA IT WILL BE TEMPORARY.... THAT IS WHY A STEP BY STEP FORMULA IS REQUIRED FOR PERMANENT CHANGE..

If this is a mindset and a lifestyle you can relate to then REGISTER for this WORKSHOP,
And we will go through all the necessary steps in creating an exciting and rewarding NEW YEAR,
I look forward to meeting and working with you,
To your Success and Much More,
Geraldine
Results Coach
086 - 1610330
(IF YOU ARE UNABLE TO ATTEND THIS WORKSHOP, YOU CAN BOOK A COMPLIMENTARY 1-1 MEETING WHERE WE WILL DISCUSS YOUR WANTS AND DESIRES FOR THE NEW YEAR AND SEE IF THIS FORMULA IS SUITABLE FOR YOUR NEEDS)