Description
- Thinking on setting up a social enterprise but uncertain what the initial steps might be?
- Is a social enterprise the same or different from a charity?
- When do you need "charity status"?
- Have you been asked to be a Board member but not quite certain of the responsibilities and implications?
- Do you worry about how to be effective in a board?
- Does the organisation type we set up affect where we might get funding?
- Are yo worried about how to set up good governance practices?
If questions like these are in your mind - don't miss our seminar!
This event "unravelling the mess of company structure, compliance and funding" is aim specifically for you.
Four speakers will give their practical insights into the complexity that can haunt this area, to help you better solve the challenges you have. In an informal setting each speaker will address aspects over a 10-15 min presentation followed by a joint panel discussion open to floor.
Our speakers are:
- Diarrmiud O' Corrbui
CEO of Carmichael Centre, one of the pre-eminent organisations in the country striving to build a stronger charity and not for profit sector, Diarmaid is known as one of the most authoritative and practical voices in Ireland on good governance and company structures.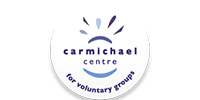 - Pat Sheehan
Based in Limerick, Pat is a partner with BDO and a specialist in taxation. Pat has extensive experience in the implications for choices people make in how they structure enterprises and the potential implications that come from those choices.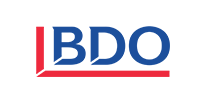 - Caroline Egan

CEO Cramdentech, a company she established in 2013, that draws together over 20 years of experience in corporate governance, business management, eLearning, training, instructional design to provide a range of tools and training to assist with good governance and effective boards.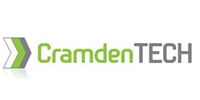 - Sarah Hofmayer

From Austria, Sarah Hofmayer is currently A PhD student (IRC scholar) at NUI Galway. She is working on a comparative study on the impact of the regulations of work integration social enterprises in three countries (Austria, Ireland, Italy). Sarah's background lies in law, human rights and social work and she brings a unique insight into how Ireland currently deals with the challenges in this area.
About BNest:
BNest is a social enterprise incubator based in the Nexus Innovation Centre in the University of Limerick.