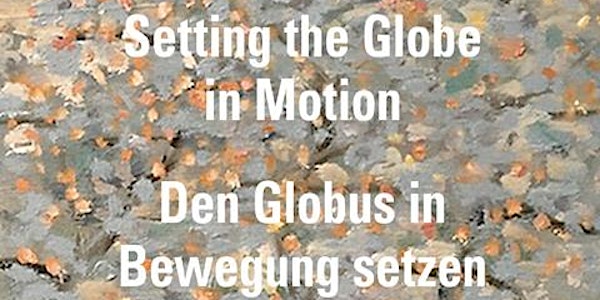 'Setting the Globe in Motion' with poet Gerry Murphy
Event Information
Location
Trinity Centre for Literary and Cultural Translation
36 Fenian Street
D02 CH22 Dublin
Ireland
Launch of the German language translation of Gerry Murphy's poetry collection, 'Den Globus in Bewegung setzen'
About this event
Please join us for the launch of the German translation of a collection of Gerry Murphy's poems. We have a small number of tickets available for in-person attendance as well as many more for guests who wish to attend online. The main language of this event will be English, with some readings in German.
Setting the Globe in Motion by Gerry Murphy has been translated into German by Jürgen Schneider, Den Globus in Bewegung setzen. The poems were selected and translated by Schneider and the book is illustrated by the late Belfast artist Micky Donnelly. Gerry and Jürgen will be in conversation with Liam Mac Cóil, Irish language novelist, critic and essayist.
Gerry Murphy ("Cork's uncrowned poet laureate") was born in Cork in 1952. His first collection, A Small Fat Boy Walking Backwards, was published in 1985 most his most recent collection, The Humours of Nothingness, was published in 2020 by Dedalus Press.
Murphy's poems have appeared in many journals and anthologies, including Poetry Ireland Review, The Well Review and The Future (Arlen House, 2018). Pocket Apocalypse, his translations of the Polish poet Katarzyna Borun-Jagodzinska, appeared in 2005 from Southword Editions. Murphy's own poems form the basis for a live poetry-and-music show by Crazy Dog Audio Theatre, entitled The People's Republic of Gerry Murphy, which ran at the Cork Guinness Jazz Festival in 2010 to considerable critical success.
Review excerpt: "Murphy's voice is salacious, funny, pithy, angry-making, often verging on the side-of-the-mouth and, dare one add, tender... This is a worthwhile book, energetic and wise." — Fred Johnston, Poetry Ireland Review.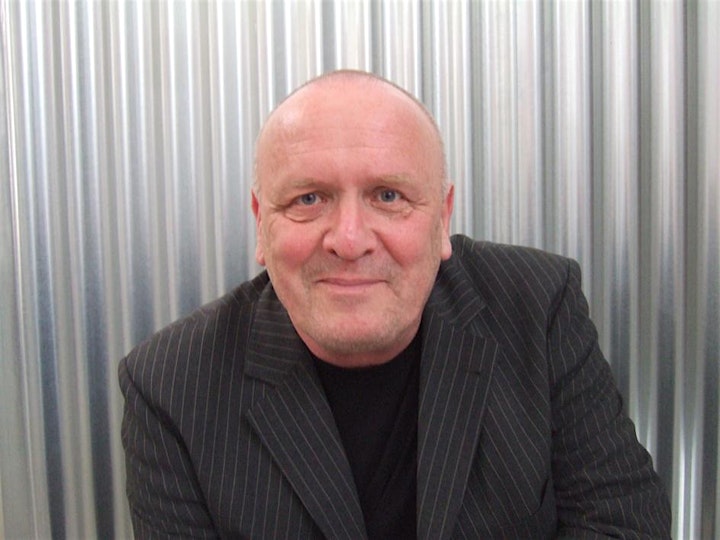 Jürgen Schneider (above) is a translator, writer and visual artist. He lives in Düsseldorf, Germany. He has translated works by writers including Ciaran Carson, Micky Donnelly, Anne Enright, Seamus Heaney, Michael Longley, John McGuffin, Gerry Murphy and Keith Ridgway. He co-authored a James Joyce biography and also wrote a book about Joyce's stay in 1930 in Wiesbaden, Germany.
In 1990, the report Literature without Frontiers: Irish Literary Translation in the European Context/Litríocht gan Teorainn: An tAistriú Liteartha Éireannach i g Comhthéas na hEorpa by Michael Cronin, Liam Mac Cóil and Jürgen Schneider was published. In 2014 Schneider received the Kathy Acker Award for the Achievement in the Avant Garde for his translations.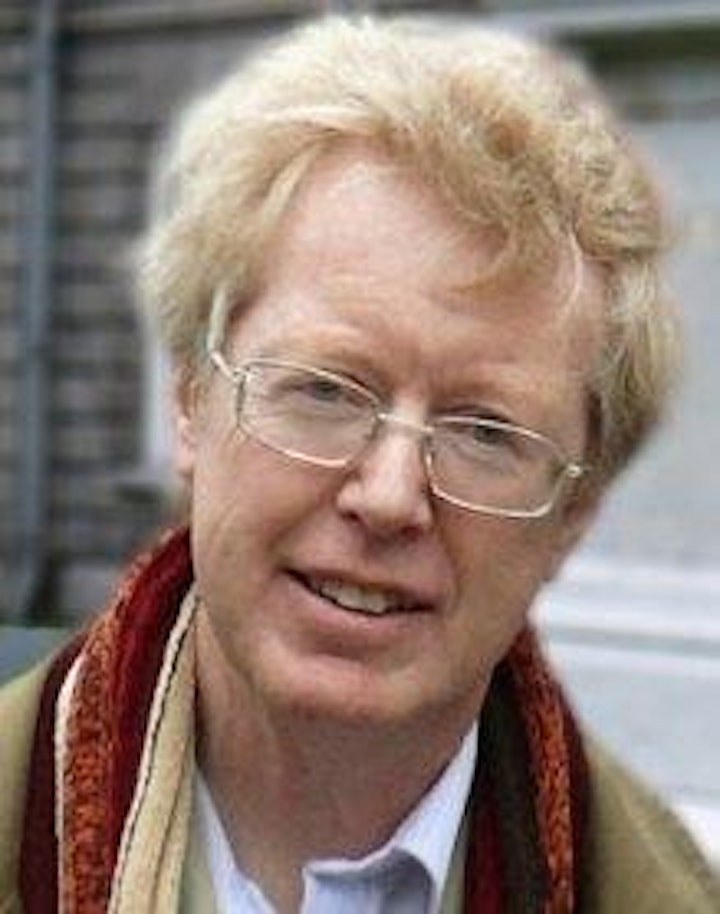 Liam Mac Cóil is an Irish language novelist, a critic, and an essayist. He lives in the Gaeltacht of Ráth Cairn, County Meath. Mac Cóil's debut novel, An Dochtúir Áthas, was shortlisted for the Irish Times Literature Prize for Fiction in 1995, becoming the first Irish-language novel to be so recognised. His third novel, Fontenoy, won the Gradam Uí Shúilleabháin (an annual prize for Irish-language books) in 2006. He published a work of personal reflections on the composer Charles Villiers Stanford called An Chláirseach agus an Choróin in 2010. His more recent books are: An Litír (Leabhar Breac, 2012); I dTir Stráinséartha (Leabhar Breac, 2014), An Choill (Leabhar Breac, 2016); Bealach na Spáinneach (Leabhar Breac, 2020).
"There is no other novelist in Irish today who writes with the same care, precision and clarity." (Alan Titley, The Irish Times)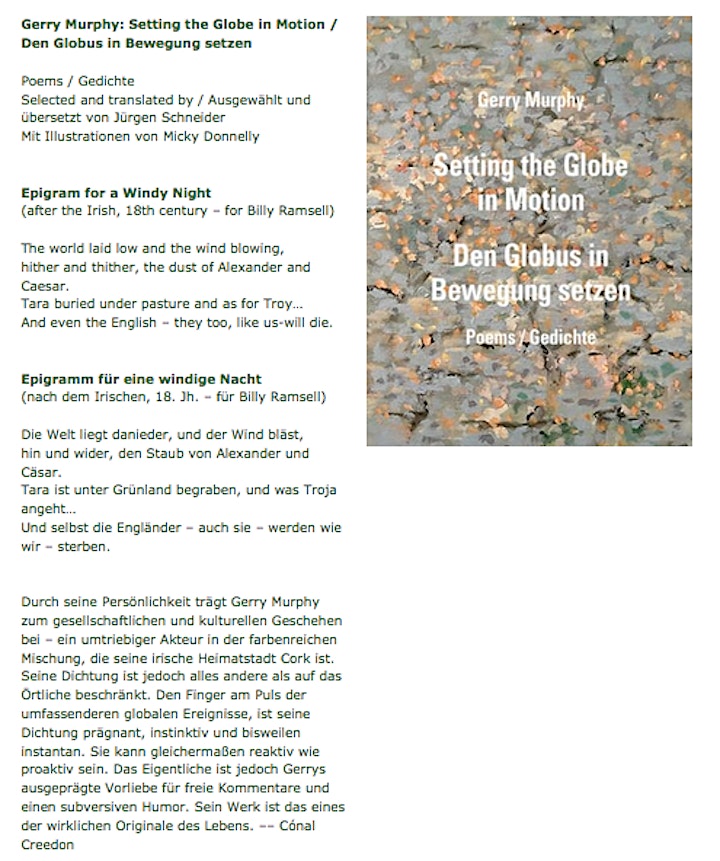 Date and time
Location
Trinity Centre for Literary and Cultural Translation
36 Fenian Street
D02 CH22 Dublin
Ireland