We are happy to offer a relaxing evening and Shiatsu Relax massage by Marco Mancuso Shiatsu.
About this event
Shiatsu is a treatment of well-being, which through acupressure on the meridians that cross the body contributes to the psycho-physical rebalancing of the whole person. It deeply relaxes the nervous system and consequently helps to dissolve any contractures, improve the physiological functions of the organism (digestion, sleep, circulation, posture, respiration, etc.), eliminate stress and excess toxins.
There will be a free 15 minute massage + apertivo. You will be able to meet new people in a relaxing environment with candles and soft music.
FULL DETAILS AND RESERVATIONS ON WEBSITE
We send out a cool newsletter with Job offers, events, holidays, Rooms to Rent, info, and cool things to do. Sign up for our newsletter
Thank you
Expats living in Rome ( #RomeExpats )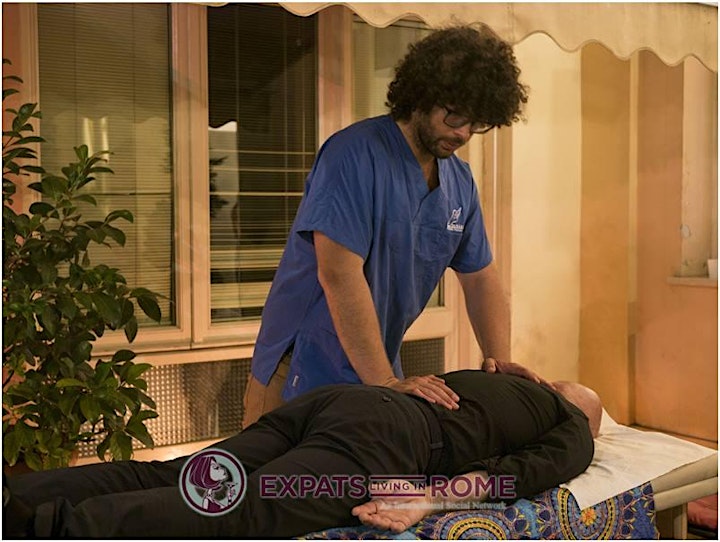 Organiser of Shiatsu Massage + Aperitivo | Trastevere