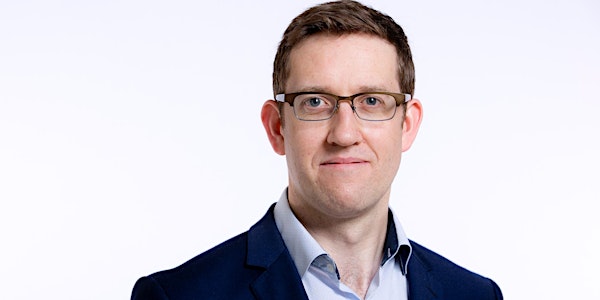 Show me your data, and I'll tell you who you are: an exploration of data-driven prediction
When and where
Location
The Royal Irish Academy 19 Dawson Street Dublin Ireland
Description
'Show me your data, and I'll tell you who you are: an exploration of data-driven prediction'
A huge amount of our daily activities now create a digital footprint. Whether we call it data science, machine learning, data mining, or big data, corporations and government organisations are using technologies to mine these digital footprints for insights to make predictions about the future behaviours of their customers and citizens. This interactive seminar will guide audiences on an exploration of the current state of the art data-driven prediction technology, its applications and likely consequences (good and bad).
Dr Brian MacNamee is a lecturer in the School of Computer Science at University College Dublin; a principal researcher at the Centre for Applied Data Analytics Research (CeADAR); and a funded researcher at the Insight Centre for Data Analytics. Previously, he has lectured at Dublin Institute of Technology and Trinity College Dublin. Brian is also the Director of Training for The Analytics Store, a data analytics consultancy and training company.
This lecture is part of the Royal Irish Academy's Engineering and Computer Science Lecture Series 2016.