I am inviting you to join me for an enjoyable evening where we talk about your favorite Silent Film Star and share any related memorabilia.
About this event
Silent Hollywood is a by gone era, that still attracts fans in the modern age. There is something profound about the medium of silent film, where focus was centered on body language and facial expression. Actors and actresses had to physically and emotionally prepare for every movie they starred in. The public demanded perfection and it was delivered. Stars back then had to earn the right to be called a star. Silent film stars are ageless and compelling making them more real to fans of all ages.
I have a great appreciation for the art of silent film and the time period. There was a certain excitement of silent film and everyone shared in a mutual love for creating a story for us that are fans. I have a blog about silent film star "All About Rudolph Valentino" and have been blogging for seven years.
In this presentation will delve into how silent film stars were discovered, scandals that ended promising careers, those that did not make the transition to pre-code movies, and your favorite silent film memorabilia.
I hope you will come and join me for an evening of fun discussion and to celebrate National Silent Movie Day https://www.nationalsilentmovieday.org/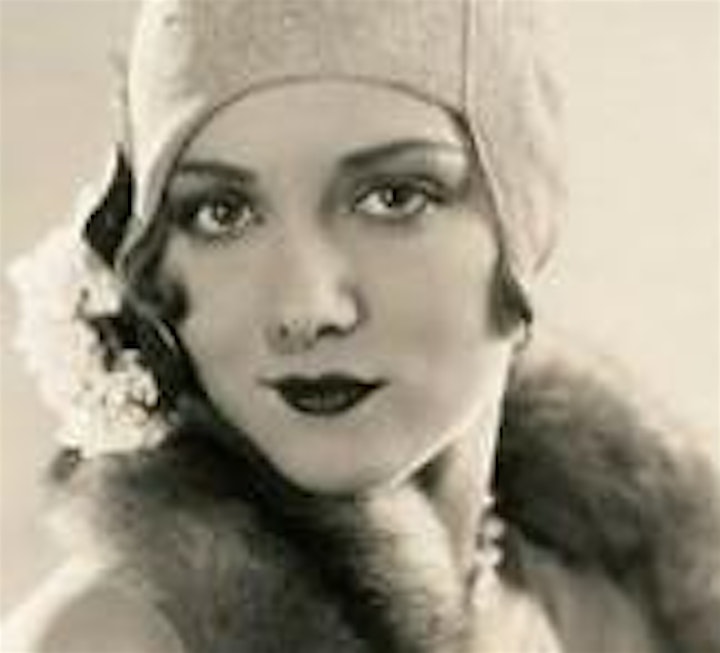 Organizer of Silent Film Star Discussion