About this Event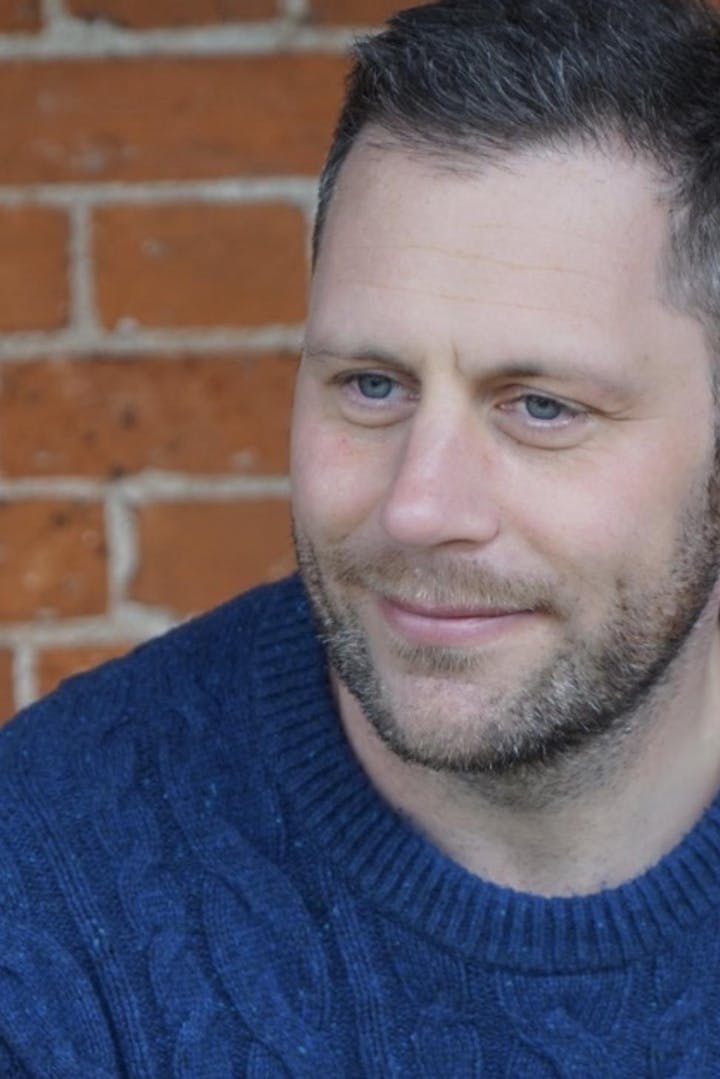 Lea is a singer, choir director and workshop leader who has worked with all sorts of people over the years; from aged 5 to 95, from a few people to a thousand singers at one go. He's worked with people who are homeless, those with poor mental health, opera singers, pop singers, people who've never sung before in front of others, stroke survivors - in short, anyone who might sing.
He believes that we're all creative, expressive people. Whether you've been singing in a choir for 40 years or you only ever raise your voice in the bath, when we come together to sing we make something bigger than the sum of our parts. In this workshop we'll learn some songs by ear, both known and less well known. You get the best out of your voice when your body is involved and your imagination is alive so we'll be moving, mixing and meeting new friends. But most of all, being uplifted together through song.
At Lea's Big Singing Day you'll get a fun, sociable, dynamic workout for your voice - with warm up exercises designed to help you sing more freely and easily; then you'll enjoy learning a range of of accessible and varied songs. Harmony, rhythm and ensemble singing will leave you uplifted and inspired.
From 4pm-5pm we will be recording 'Woyaya' for our fantastic new website and video production, we encourage as many attendees to stay for this recording but it is optional.
Booking essential.
Facilitated by Wicklow Arts Office