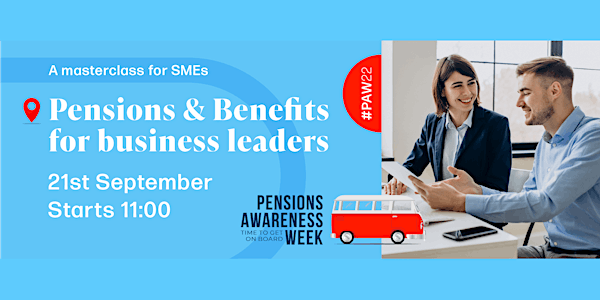 SME Masterclass: Pensions & Benefits for Business Leaders
Pensions & Benefits for Business Leaders: Maximising benefits and planning for regulatory change
About this event
Directors and management of small companies and business owners have unique opportunities to use pensions as a way to extract value from a company in a highly efficient manner. What's more, a strong pension and benefits offering is a great way to recruit, reward and retain staff. Whether you are starting from scratch, or want to improve on your existing offering, this webinar will help you get a grip on what pensions can do for your company.
Separately there has been a large number of regulatory changes within the pensions sector which are having an impact on SME's. These include the introduction of IORPSs and reporting requirements for single member pensions, to the pending introduction of auto-enrolment. Intended for SME's, this session will focus on how some of the recent regulatory changes impact SME's and what practical steps can be taken by business leaders to deal with them.
The session will cover the following topics:
- maximise business owner benefits/ tax efficiencies when it comes to pensions
- the changing regulatory environment for pensions, what they mean for business owners, and how to remain compliant
- what business leaders should be planning for
- setting pensions in context with other workplace benefits
- how to engage a young and mobile workforce
- manage a pension scheme efficiently in the context of rapid expansion and frequent staff turnover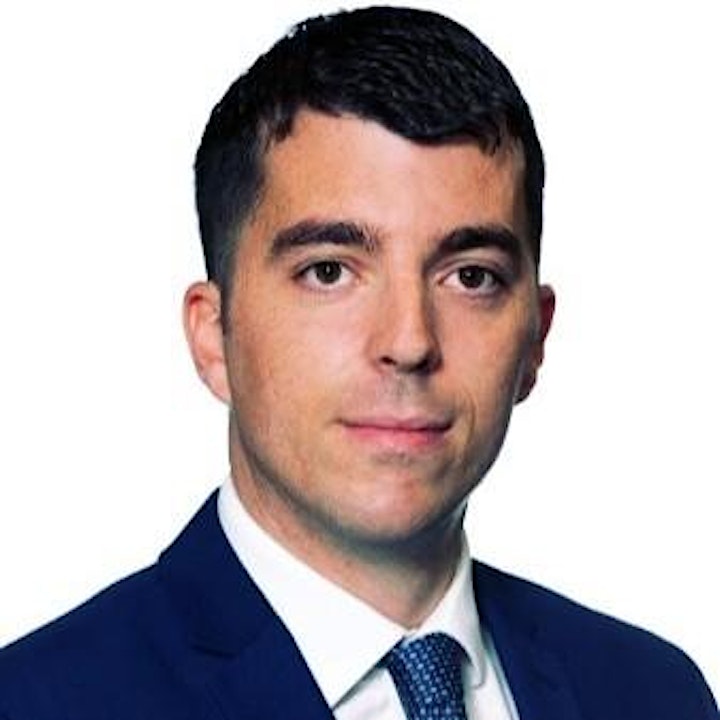 Alan Dineen, Zurich Life
Alan has spent the last 14 years working for Zurich Life in a variety of roles. He is a Certified Financial Planner®, keen golfer and proud Kerryman.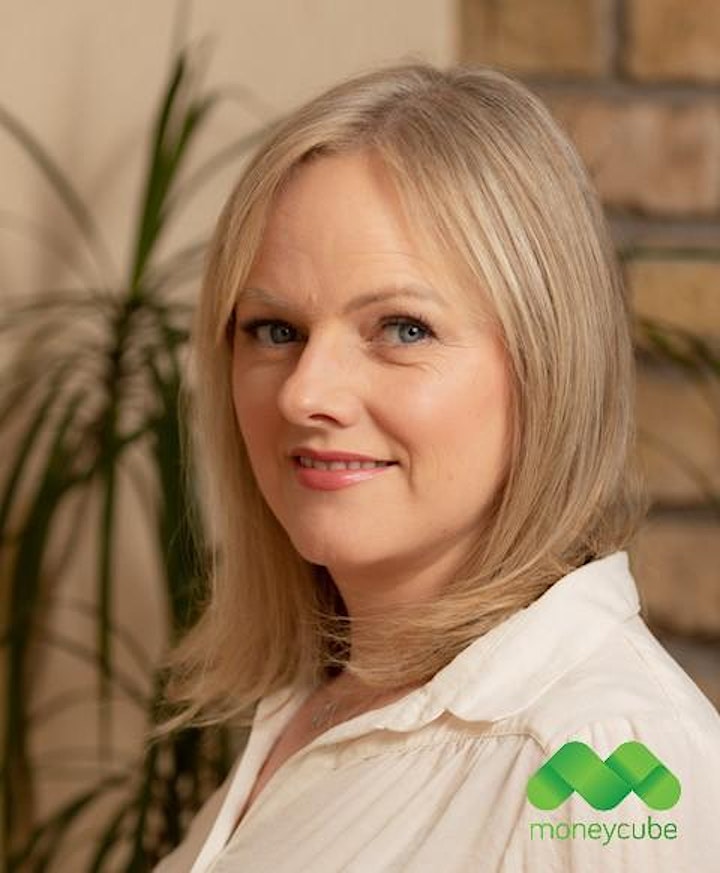 Olive Ryan, Moneycube
Olive is head of client services at online pensions and investments advisor Moneycube.ie. Her focus is on making financial services comprehensible, inclusive, and meaningful for people who want to take charge of their financial future. Prior to joining Moneycube.ie, Olive worked at Ulster Bank, for accountants BDO, and for Aviva.