Football For All at Ballyvary Soccer Club
About this event
This programme has as its central aim the delivery of football opportunities to people who may not ordinarily get a chance to play the 'beautiful game'.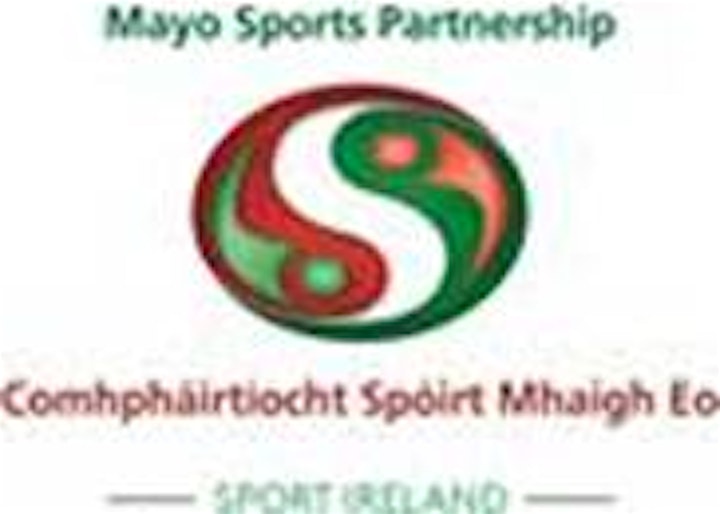 Organiser of Soccer For All Ballyvary FC
Mayo Sports Partnership was established in Nov 2004, it is core funded by Sport Ireland and is hosted by Mayo County Council situated under the community and integrated development section.
The aim of the Mayo Sports Partnership is to increase participation in all sports and to ensure local resources and facilities are used to the best effect.