Social Media Clinic: 1-1 hour with Social Media and Digital Mkting expert
Have you a question about social media and your business that may be answered without doing a training workshop? Now is the time to ask !
About this event
Expert Social Media guru and author of Sell on Social , Louise McDonnell, will be available to speak to individual businesses about their Social Media queries. Each business may have specific needs which are difficult to address in a group setting and this day offers one hour appointments to deal with individual issues across the social media domain.
Whether it is advice on the best social media platforms for your business, the importance of adequate budget allocations for social media advertising, Louise will be happy to answer all questions. And the business and promoter will benefit from expert advice and will take away practical steps to implement or a road map to follow in relation to social media, digital marketing and their business.
Book a slot today and don't be dissapointed.
For Mayo Food and Drink Producers Only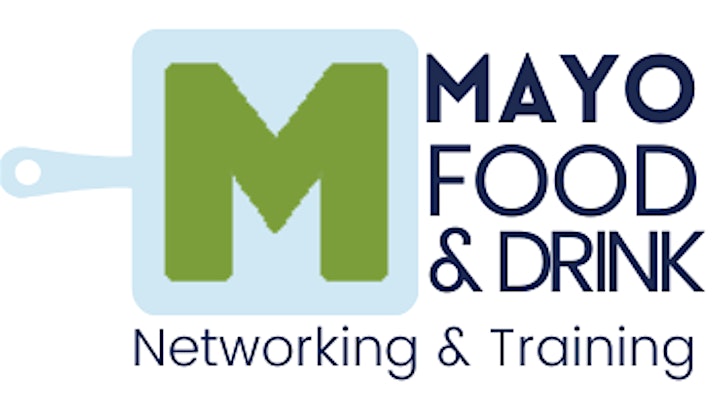 Organizer of Social Media Clinic: 1-1 hour with Social Media and Digital Mkting expert