About this Event
This Social Media Masterclass course will equip you with all the knowledge and tools to understand the core social media platforms and how to maximise your social media results, using the latest statistics, examples and case studies from Facebook, Twitter & Instagram. Our Masterclass course is designed to give attendees the social media basics through to advanced strategy execution, which is crucial to growing your social media effectively.
We provide real social media examples and strategies within this training course from some of the most successful social media campaigns and brands, along with the latest tools to measure your online marketing efforts.
This course has been fashioned for anyone connected to a business that has an existing social media presence or wants their business to join the exciting world of social media. It's suitable for those taking their first steps into social media or wanting a refresher of the core elements.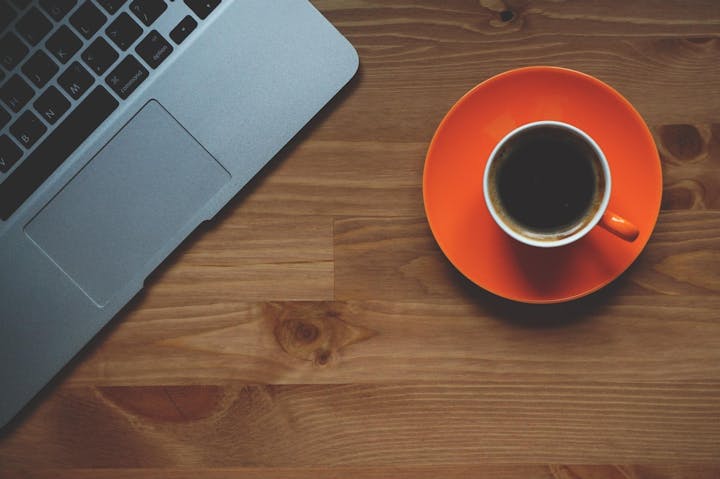 TRAINING DAY
An Introduction to Social Media For Business
- Social media use and growth in Ireland and globally
- How social media relates to your business
- Social media facts you just can't ignore
- Learn where and who your audience are and how to target them
Social Media Strategy
- Setting your goals
- Getting started with your social media strategy
- Developing your brand tone of voice
- Speaking the language that your audience need
Social Media Platforms
- An overview and introduction to the most popular platforms of Facebook, Twitter & Instagram
- How to set up and optimise your business social media profiles
- Learn to find your way around each platform and how to use each interface
- Social media best practices – basic dos and don'ts
- Understanding what platform works for different types of businesses
Content Creation
- Introduction to creating engaging content that works for your business and for each platform
- Case Studies of successful social media campaigns
- Speaking to your industry and how to attract the right audience
- Exploring the content creation fundamentals
Reputation Management & Risk Management
- GDPR – General Data Protection Regulation
- Common mistakes and pitfalls made by brands
- Reputation management – how to deal with negative communication
- Common/useful management tools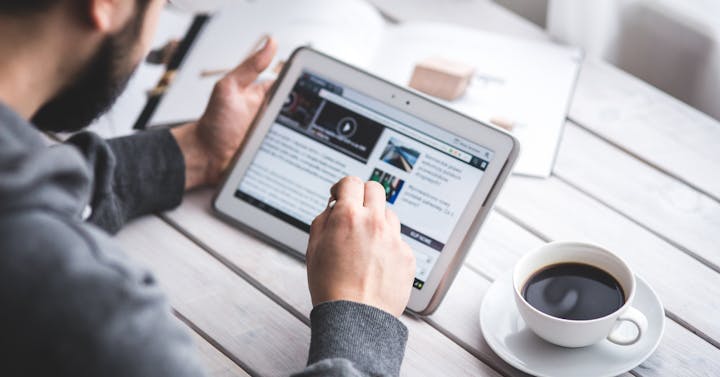 ABOUT US
Lighthouse PR & Media was founded by Sinead Monaghan in 2014. Since opening, LHPR has represented the best of the best in the hospitality and retail sectors, including Wright's of Howth, Bruxelles, Davy Byrnes, McDaid's and The Abbey Tavern to name a few.
Before launching her business, Sinead worked closely with global brands such as Mattel, Sally Hansen, Burt's Bees, EA Games and Opel.