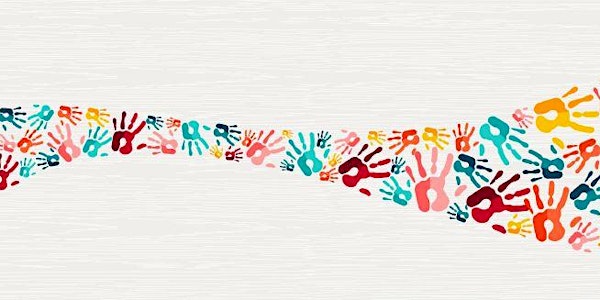 Social Scripts for Children on the Autism Spectrum
Social Scripts for Children on the Autism Spectrum
About this event
Social Scripts for Children on the Autism Spectrum
A Social Script is a story that shares social information with an autistic child or adult in an accessible way, respectful of their different perspective and interpretation of the social world. A Social Script is written using specific criteria which guide it to be meaningful, safe, patient, non-judgemental and reassuring.
A Social Script's aim is to improve the child's understanding by simply sharing social information. With improved social understanding clarity and predictability are established and anxiety is diminished.
Session Objectives:
By the end of the session, participants will:
1) Develop an understanding of what a Social Script is (and what it is not)
2) Learn how to develop a Social Script according to specific criteria.
This workshop will be delivered by Zoom.
Booking Criteria:
Booking is on a first come, first served basis
This workshop is prioritised for childcare professionals based within the Dublin City Childcare Committee catchment area (If this criteria does not apply to you, your booking may be cancelled).