Description
Is your Safe Pass Card still in date? We deliver Safe Pass Courses in Dublin City. Book your place now!

Our SOLAS Safe Pass course is designed to educate construction workers on the correct health and safety practices when working on construction sites. It aims at all levels of employees in the construction sector, including apprentices, visitors, delivery drivers, trainees and on-site security workers.

Note: Construction workers are bound by law to hold a valid Safe Pass Registration Card.
Participants on the Safe Pass training course MUST have an Irish PPS number.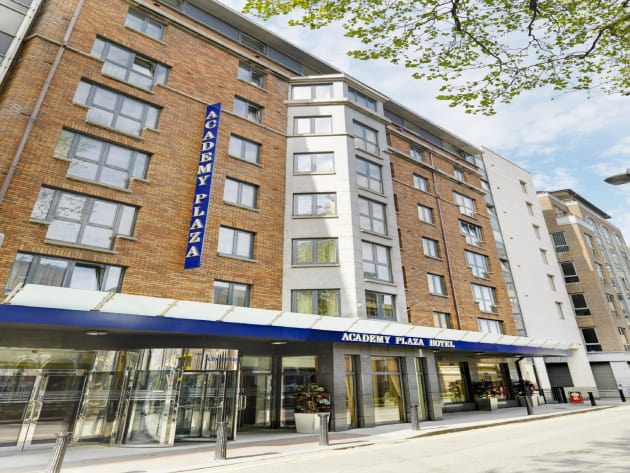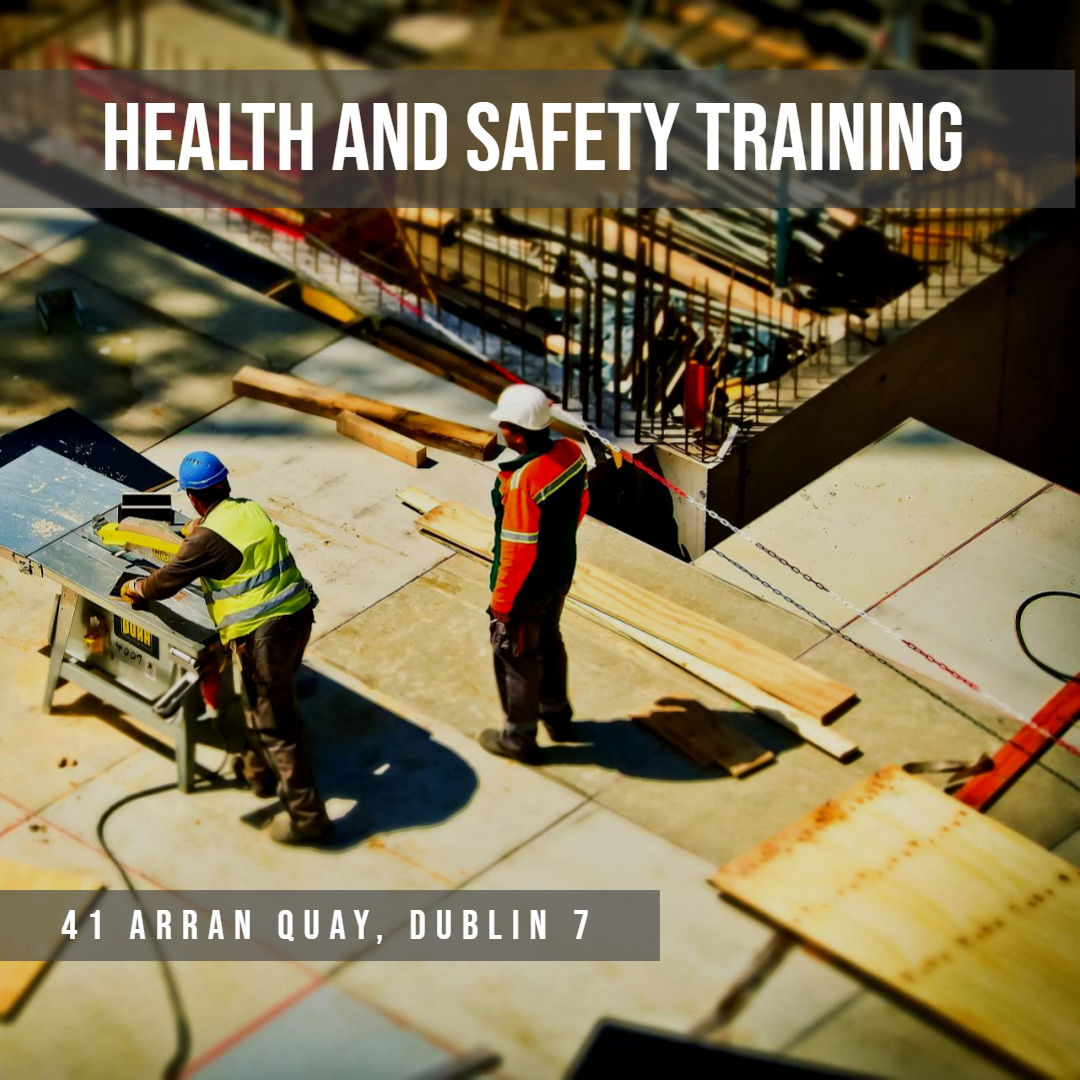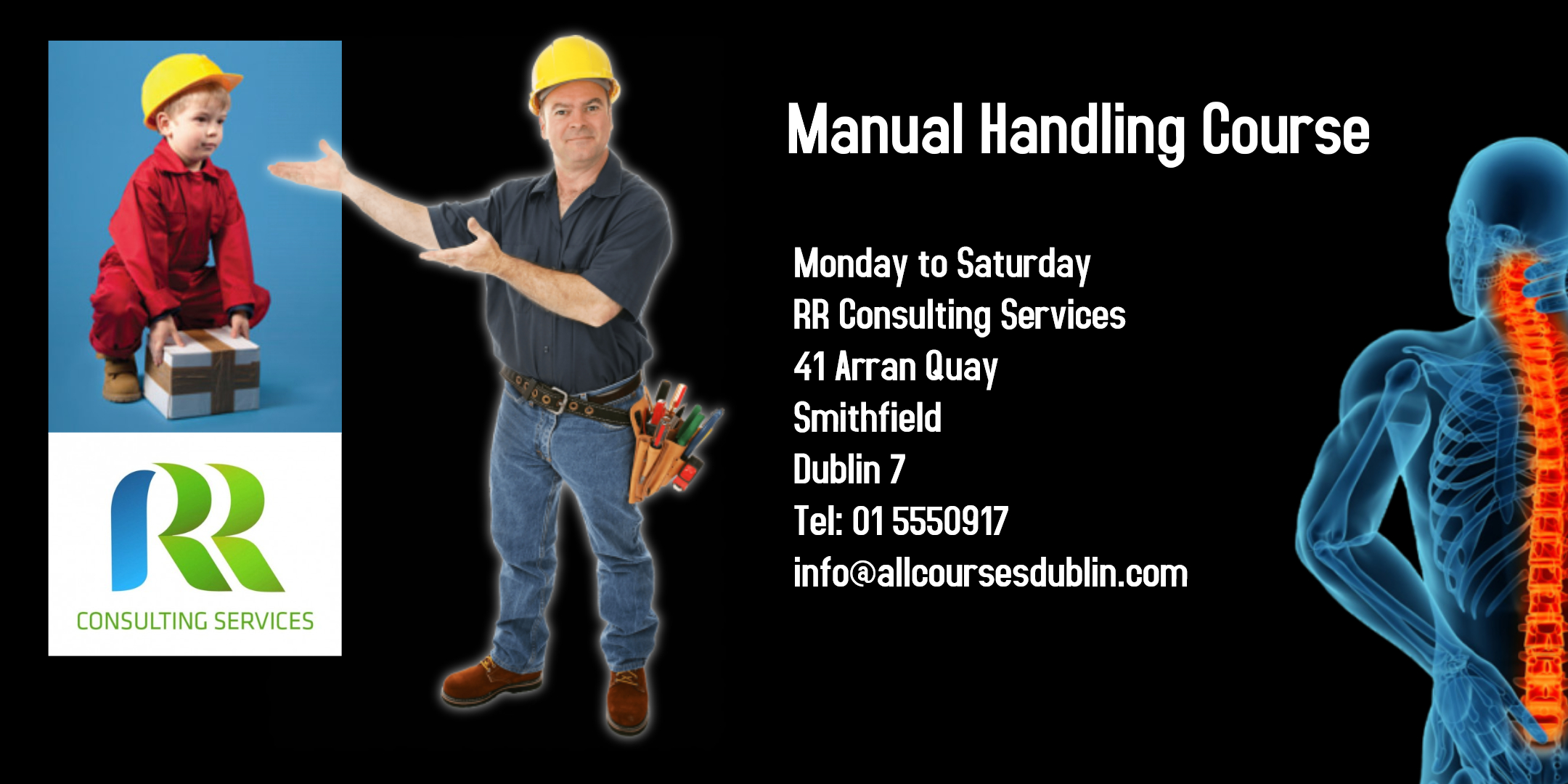 The aim of the SOLAS Safe Pass Programme is to:
raise the standard of safety awareness in the construction industry;
ensure that, over time, all site personnel undergo basic health and safety awareness training to enable them to work on-site without being a risk to themselves or others who might be affected by their acts or omissions;
maintain a Register of personnel who have undertaken the Safe Pass Programme;
issue a SOLAS Safe Pass Registration Card to those who successfully complete the programme which informs employers that the card holder has attended a formal course in health and safety awareness.
The Health and Safety Awareness Training provided under the SOLAS Safe Pass Programme complies with the provisions of the:
Safety, Health, and Welfare at Work Act 2005;
Safety Health and Welfare at Work (General Application) Regulations, 2007;
Safety, Health and Welfare at Work (Construction) Regulations 2013.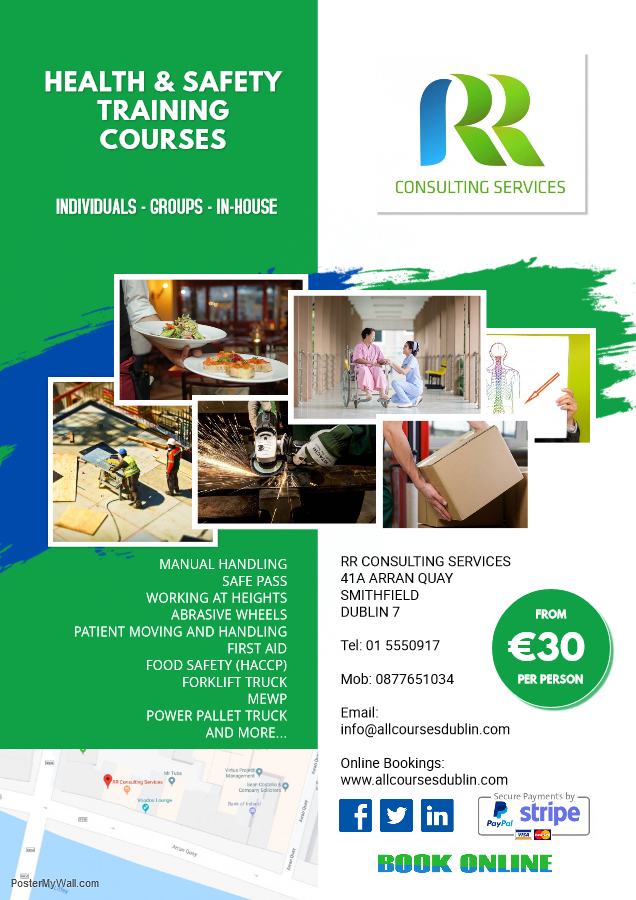 FAQs
What can I bring into the event?
ID
PPS NUMBER
PASSPORT SIZE PHOTOGRAPH