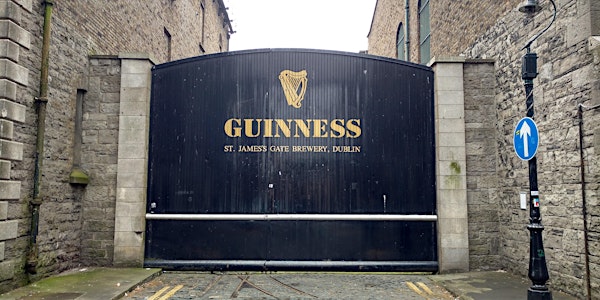 South West Inner City Local Policing Forum Public Meeting
Invitation to a public meeting of the South West Inner City Local Policing Forum to highlight and address local community safety concerns.
About this event
Do you live or work in the South West Inner City?
At meetings of the Local Policing Forum (LPF) you have the opportunity to highlight your community safety concerns to Garda and City Council representatives and receive a response. You will be invited to take part in a small group discussion to identify issues which will be responded to in the meeting, and followed-up afterwards.
The meeting will take place online, however if you would prefer to join the meeting in-person as part of a small group in a local meeting room please contact D8Forum@gmail.com
What is the Local Policing Forum?
Residents, Gardaí from Kevin Street, Dublin City Council staff and many organisations and stakeholders from the Liberties and nearby neighbourhoods work together to address community problems linked to crime, disorder and anti-social behaviour.
The South West Inner City (SWIC) LPF holds public meetings, highlights issues, promotes good communications and supports collaboration in addressing problems. The LPF Management Committee represents key agencies, residents, local businesses and service providers.
Find out more and see minutes of past meetings here.