Southern Region Seminar: EU-China Tourism Year – The Opportunity for Irelan...
Description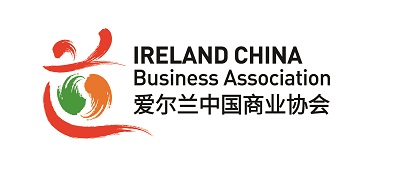 Come and join us for our Southern Region Seminar. 'EU-China Tourism Year – The Opportunity for Ireland'.
Date: Monday, 30th April
Venue: Republic of Work, South Mall, Cork
Time: 11:00 - 13:30 (registration from 10:30 with lunch & networking afterwards at 13:30)
Booking required as places are limited.
Chairing the seminar is Mr Pat Ledwidge, Deputy Chief Executive, Cork Ciry Council.
With China now being the world's largest outbound travel market, this Sino-Irish seminar will highlight the importance of the 2018 EU-China Tourism Year and both the opportunities and challenges for Ireland. The seminar will focus on facilitating travel, improving connectivity, addressing specific needs of group tourism, fostering cultural understanding, over-coming language barriers and helping build partnerships between Irish and Chinese tourism enterprises. Speakers from both government bodies and private enterprise will highlight opportunities, identify what we need to do to attract visitors from this market and share their invaluable experience.
Look forward to seeing you there.
ICBA Team
#irelandchina18