Description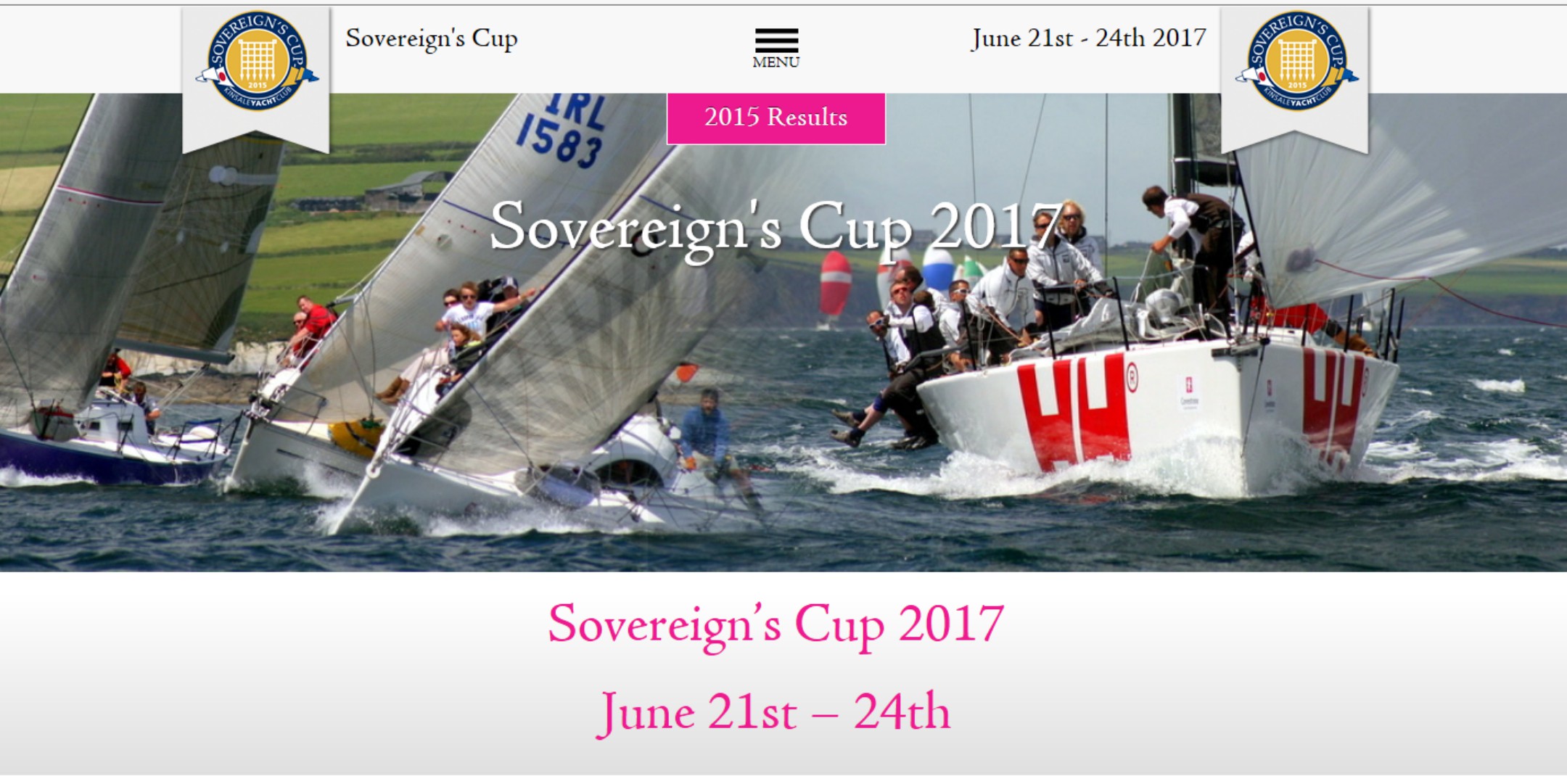 Racing takes place over 4 days from Wednesday, 21st June until Saturday, 24th June, and is open for all yachts with valid 2017 IRC and Echo certificates.
Classes for Spinnaker, White Sail/Non Spinnaker, Coastal and 1720s, and, depending on the number of entries, additional divisions for Two Handed, Half Ton and Quarter Ton: also a special 2 day programme for motor boat events.
Registration will take place at KYC on Monday, 19th June (14.00 to 17.00) and Tuesday, 20th June (10.00 to 18.00): copies of valid yacht insurance, and IRC and Echo certificates must be provided. Cranes will be available on Kinsale Pier for launching and lifting out (must be pre booked).
Notice of Race and Sailing Instructions will be available both directly on the Sovereign's Cup website (www.sovereignscup.com) and via a link from the Kinsale Yacht Club website (www.kyc.ie).
Full social programme after racing on each day, and a Charity Ladies Lunch on Friday, 23rd June.
Event kindly sponsored by O'Leary Life and Pensions, Cork County Council and Dubarry of Ireland.