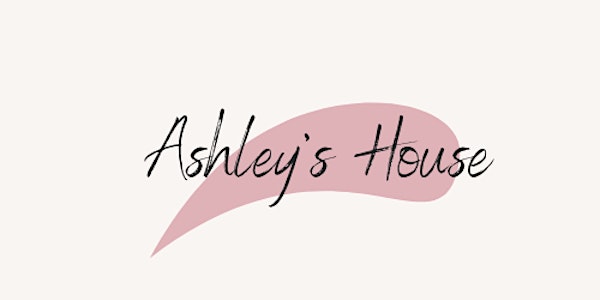 Speech and Language Based Learning for Early Years - Public Consultation
A Huge Issue Facing Parent's and Young Children - is the lack of SEN Provision across the U.K. - Ashley's House aim to reduce this deficit!
About this event
Across the U.K - Parents and young children often have to wait many months to avail of a place at an SEN School.
Ashley's House will require the support of the public, decision-makers and people of influence - to address the inequality experienced by children who are unable to have a learning environment that suits their needs.
Ashley's House - is a new and innovative learning environment to allow children aged 4-7 to avail of speech and language based learning at home, in partnership with their parents until an appropriate SEN school placement is found.
This event is a public consultation event of Ashley's Trust and their learning programme - Ashley's Space.
Hosted by Jude Morrow (Neurodiversity Training International) and Dipaley Patel (Ashley's House).
Speakers will include; The Trustee Board, Jude Morrow, Dipaley Patel, with more announced along the way!
Recording will be sent to all who register for the event!