Description

Join us for a special day of fun in celebration of our Sports Pitch Grand Opening!

•Ribbon cutting & entertainment at 10:30am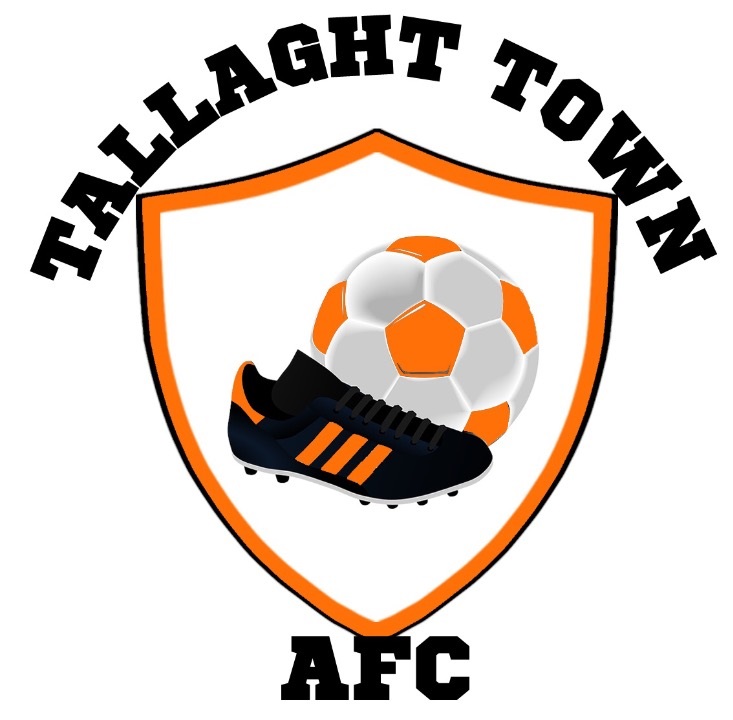 •Tournament with TALLAGHT TOWN AFC & local clubs 11am - 2:30pm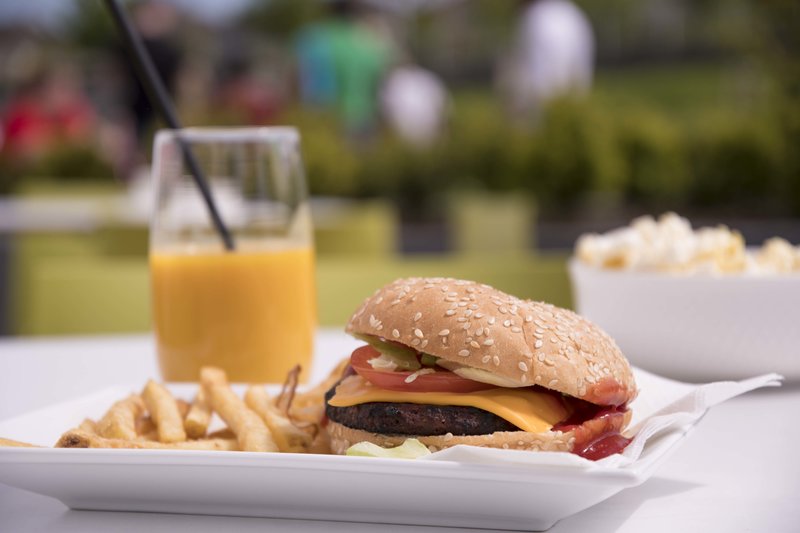 •Family BBQ

•Giant Inflatables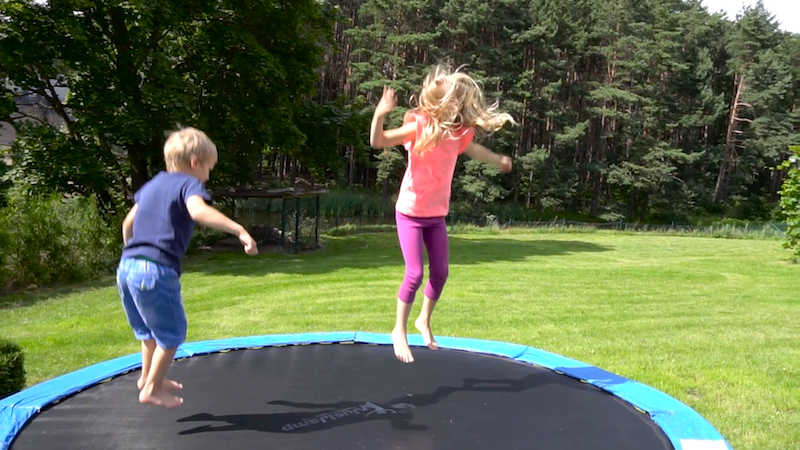 •Trampoline & Games

•Face painting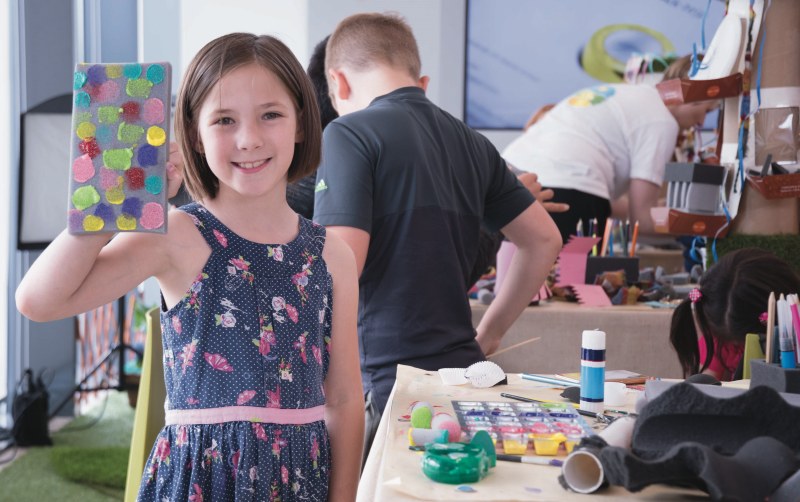 •Arts & Crafts corner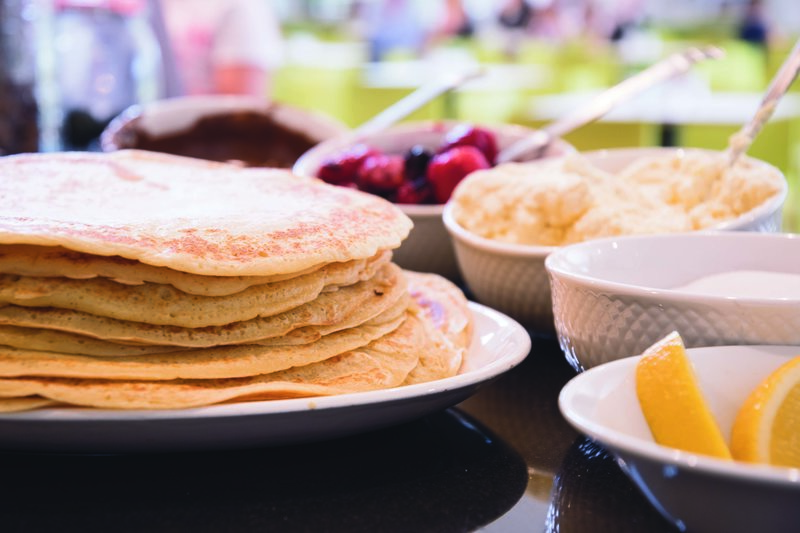 •Home-made pancakes


SATURDAY, 25th AUGUST
10:30am - 4pm


Please note that by confirming, your email address may be used by the Scientology Community Centre to invite you to future events. If you do not want that, please send email to unsubscribe.dublin@scientology.net
---
© 2018 Church of Scientology & Community Centre of Dublin is a Company Limited by Guarantee. Registered in Dublin, Ireland. Company number 606686. Address: Firhouse Road, Dublin 24, Ireland. Scientology is a trade mark and service mark owned by the Religious Technology Center and is used with its permission.