About this Event
This event is fun and family orientated. Fun for all ages and anyone wanting a great activity to celebrate Spring time and our national holiday.
This is March special and will end on 31/03/20.
Our Scooters are really fun and safe to ride.
We have kids scooters (6-12) and big scooters (13 and above).
We provide all equipment such as helmets, high vis jackets, bells and locks.
Each scooter is equipped with 16" pneumatic tyres and front and rear V-Brakes.
This is 1 hour and 1/2 on the splendid Waterford Greenway from Kilmacthomas back to Kilmacthomas.
We have boosters for 2-5 yr old (see pictures).
We provide camera to "capture" the trickster Leprechaun.
Each child will be rewarded with gifts, sweets, chocolates or drinks. (this is the pot of Gold).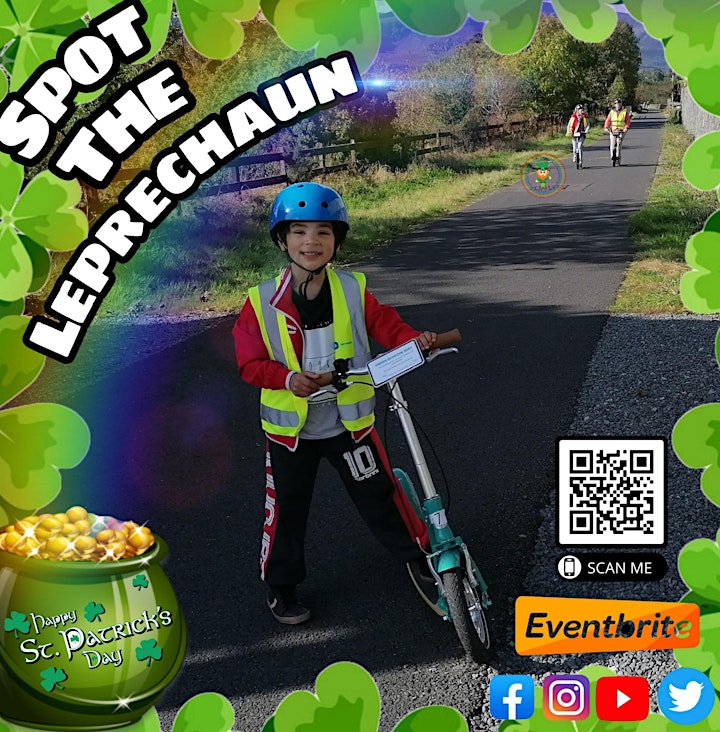 This is our official poster.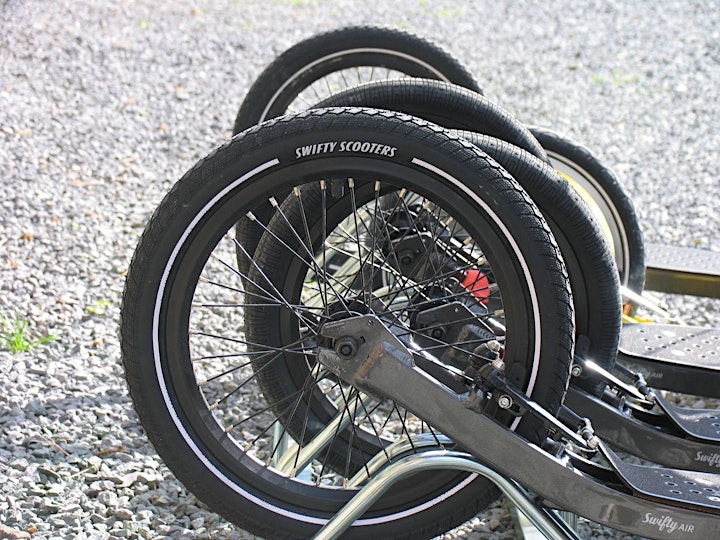 16" pneumatic tyres with front and rear V-Brakes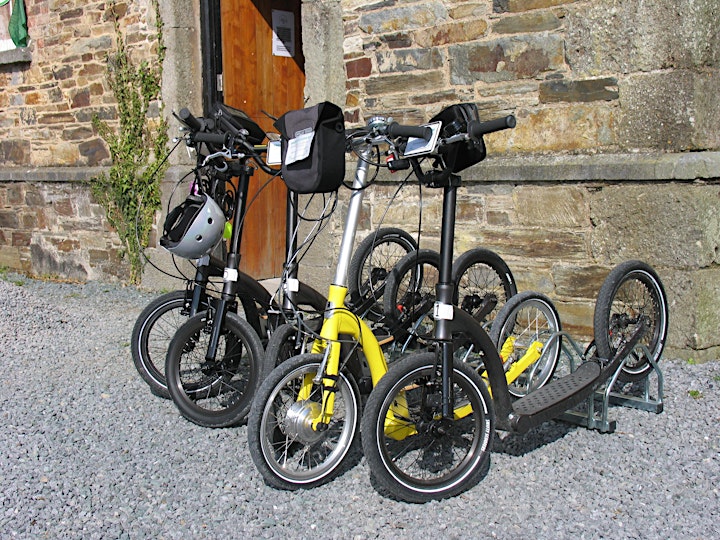 These are our big scooters (13 and above)
Weight Limit 150kg
These are non-electric scooters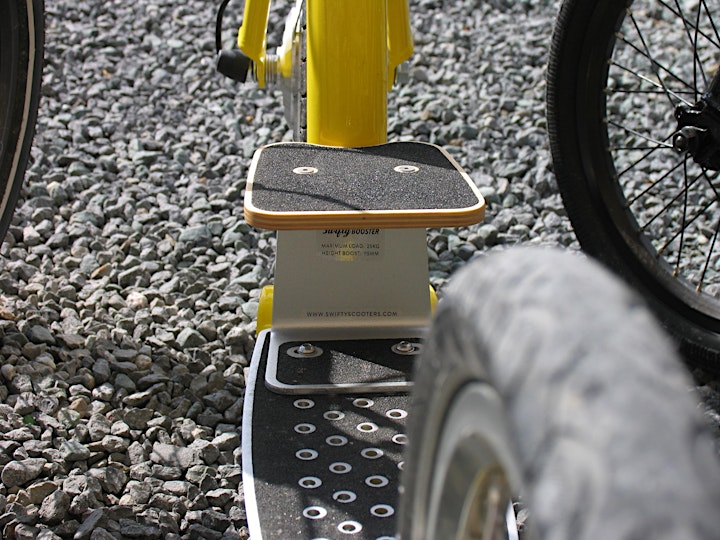 Child Booster (2-5)
Child stands up with a grown-up while riding the scooters.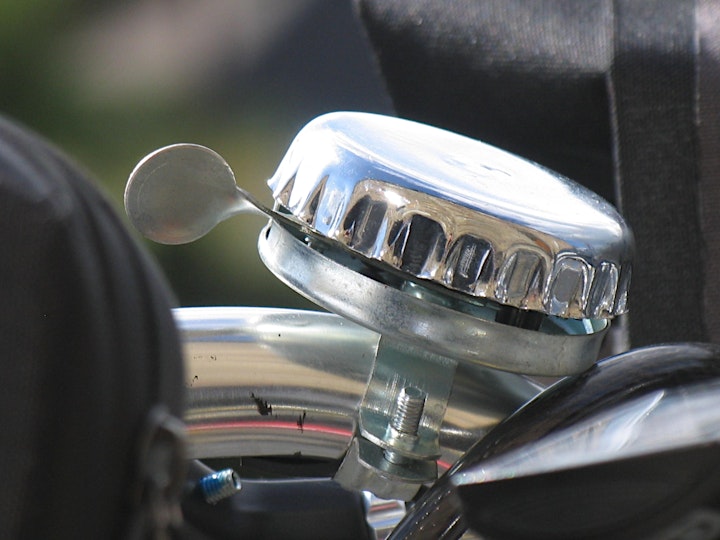 All Scooters equipped with bells for safety.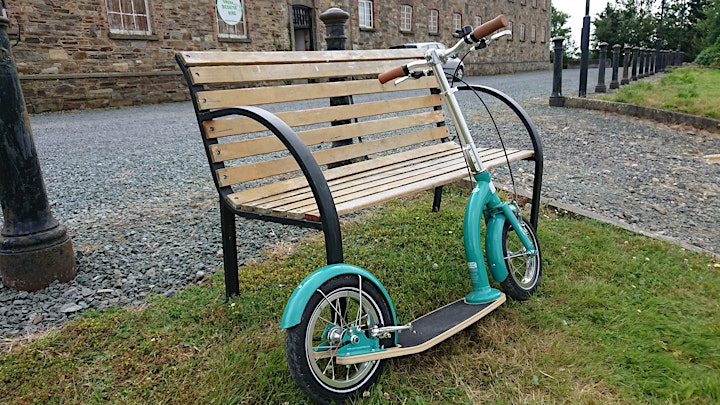 These are our kids scooters (6-12)
Max weight 50 kg.
Electric Scooters are illegal on public roads and are not available until further notice.