Spring Equinox Yoga and Meditation. Spring is an opportunity for renewal and rebirth. Are you ready to transition into this new season?
About this Event
Spring Equinox Yoga and Meditation Workshop
Spring is an opportunity for renewal and rebirth. Wherever you are at right now, in this very moment; however it is you are thinking and whatever it is you are feeling, it is always fluctuating. Just as like the weather outside we also have an internal weather. It will become different; it will transmute into something new.
Spring is an opportunity for renewal and rebirth—for planting seeds to nurture, and to witness the unending cycle of grow and change. It is also a reminder that we cannot be born again until we experience a sort of death—a shedding of old layers, habits, and beliefs.
When we recognize that each waking moment is an opportunity to be born again, it is here, in the now, that we can experience the sheer joy of present moment awareness.
The Spring Equinox is a celebration of life and fertility; a time for striking a balance between yin and yang—and as a "spring cleaning" of stagnant energy that has been stored over the long, dark and cold winter months.
This yoga and meditation workshop is designed to facilitate that awakening; to gather and draw energy inward, and then release it outwardly as a metaphorical planting of seeds.
Are you ready to let go of the old redundant energy or that which no longer serves you?
If so come join us for this very special workshop.
Suitable for all levels, no experience required. Please feel free to contact me if you have any questions. All you need is a yoga mat, blanket, journal, pen, a candle and anything else you would like to bring into this scared space, crystals essential oils etc. Once you purchase your ticket you will be sent a Private Facebook Link where the workshop will take place. Please sign in before the workshop begins so you can look over the journaling promotes and settle into the space.
Looking forward to connecting with you.
Namaste,
Katie x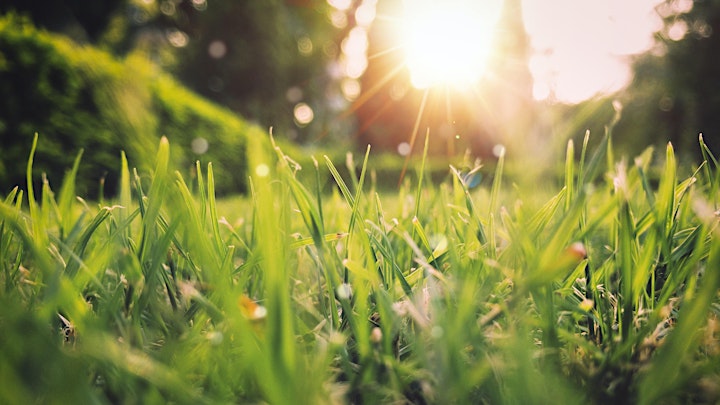 Date and Time
Location
Refund Policy