An open discussion covering the topics of burnout, mental health, and activism.
About this event
What's it like to be an activist right now? How do you know if you're experiencing burnout? Can activism affect your mental health?
This spring we're looking at mental health for the student activist. Alongside @uccsamh, @environmental_soc_tcd, and @rooted_resolutions, we're addressing these questions and opening up the conversation.
We'll also be asking the most important question: how are you?
STAND supports all of our student activists and we want to provide this space for discussion and stand in solidarity with you. We acknowledge the challenges of this last year and want to provide a space to come together.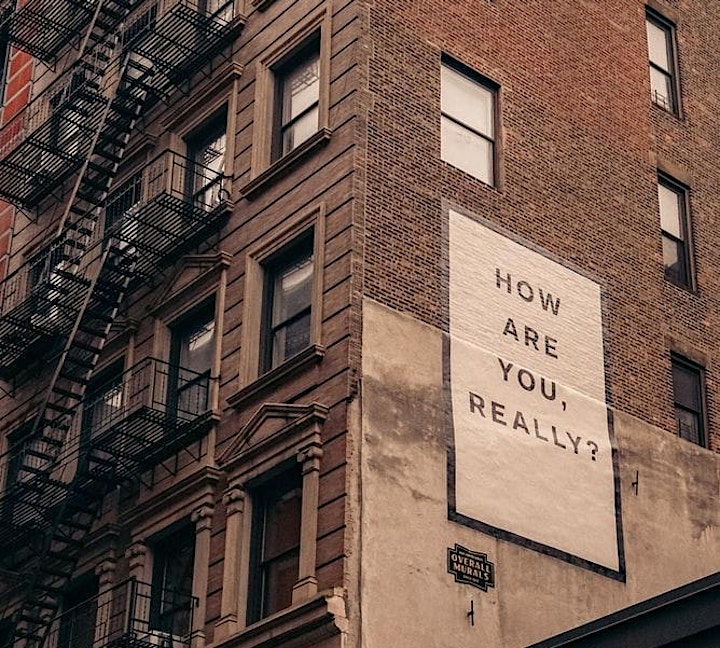 STAND will be focusing on acknowledging what it's like to be an activist right now, how activism can lead to burnout, and discuss the challenges to our personal mental health we've faced over the past year. We realise this is a delicate topic and we want to ensure that students know we stand in solidarity with them. We really want to open up the conversation and address these challenges.
Our event partners will be addressing the following topics:
What actions they took this year as an activist and what challenges they might have faced
How they are coping with burnout and mental health challenges as a student activist
What has helped when dealing with these issues