The 20 minute online Planetarium experience that gives children a chance to interact with the planets and stars in our universe.
About this event
Please note: Only one ticket will be needed if you are a family/group viewing the virtual event on one screen. (One screen per ticket) A zoom link will be sent prior to the event. (You DO NOT need to download zoom to access the event, the link should direct you to the event instantly)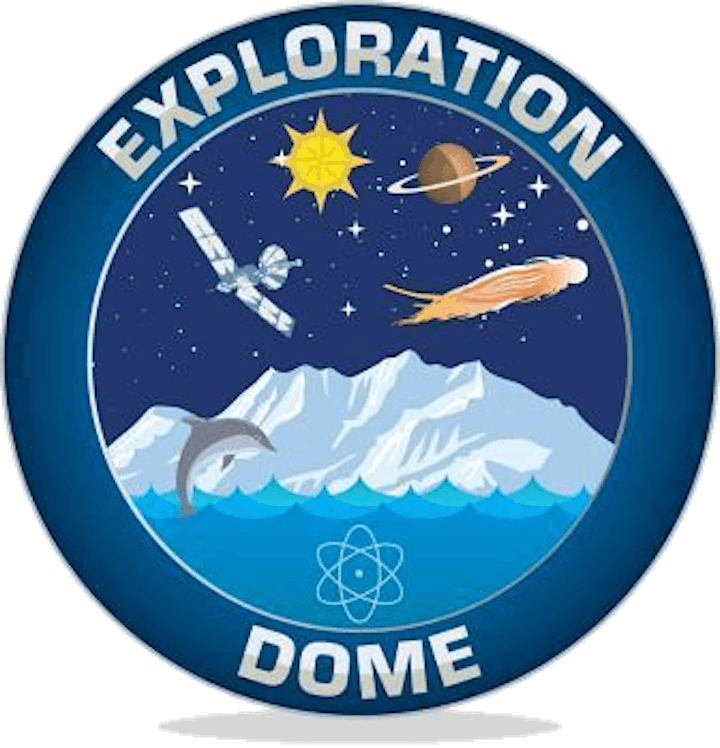 Organizer of SSF20 Fair Day - Exploration Dome with Martin Conroy
The Sligo Science Festival is a 10-day event that takes place during Science Week each year. The festival highlights STEM engagement throughout the week by delivering a Science Fair Day at IT Sligo, hosting science shows, workshops, demonstrations, and displays, together with a comprehensive programme of talks, roadshows, exhibitions and debates for all ages and backgrounds during science week.

IT Sligo's School of Science has produced a Science Fair Day since 1999, subsequently developing this into a wider-reaching annual Science Festival since 2010.

The programme engagement ranges from pre-school activities, primary/secondary school level, career path to adult debates with activities from sitting to hiking, from morning to night.